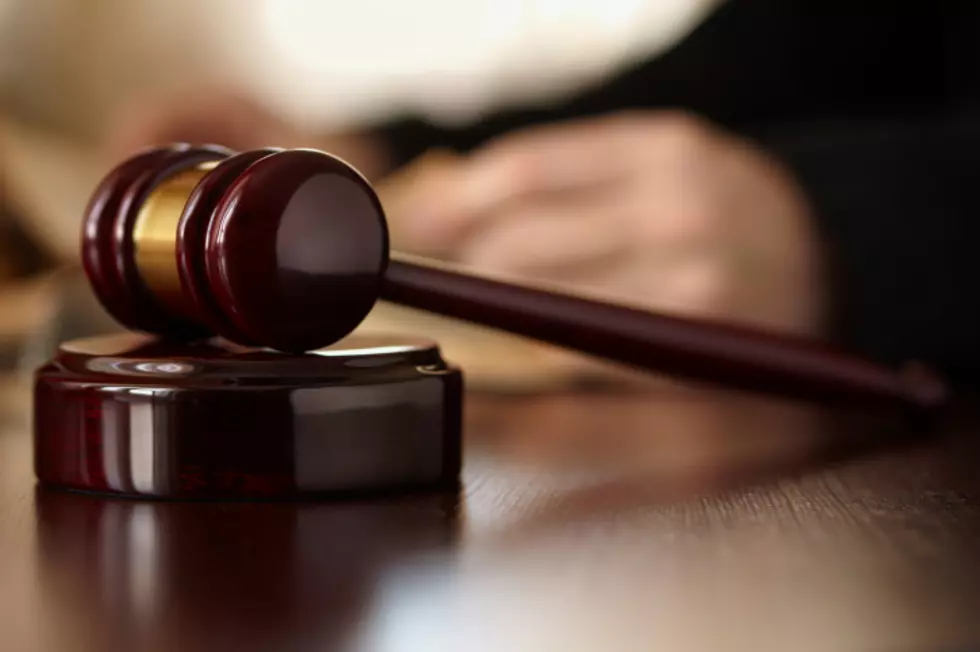 Philadelphia's District Attorney Accused of Bribery, Extortion
Photo Credit -Kuzma/Thinkstock
PHILADELPHIA (AP) — Philadelphia's top prosecutor admits he accepted more than $100,000 in gifts while in office, but vows to fight charges that he promised help with any court cases in return.
A bribery and extortion indictment unsealed Tuesday accuses Democratic District Attorney Seth Williams of taking Caribbean trips, free flights and $9,000 in cash from an unnamed business owner who allegedly sought official favors.
Williams also is accused of misspending $20,000 meant for a relative's nursing home care.
The indictment caps a nearly two-year investigation into his financial affairs. Williams makes $175,000 in the top job but has said he ran into financial trouble after a divorce and while paying his daughters' private school tuition.
The defense says Williams denies ever compromising a case. He could be arraigned as early as Wednesday.