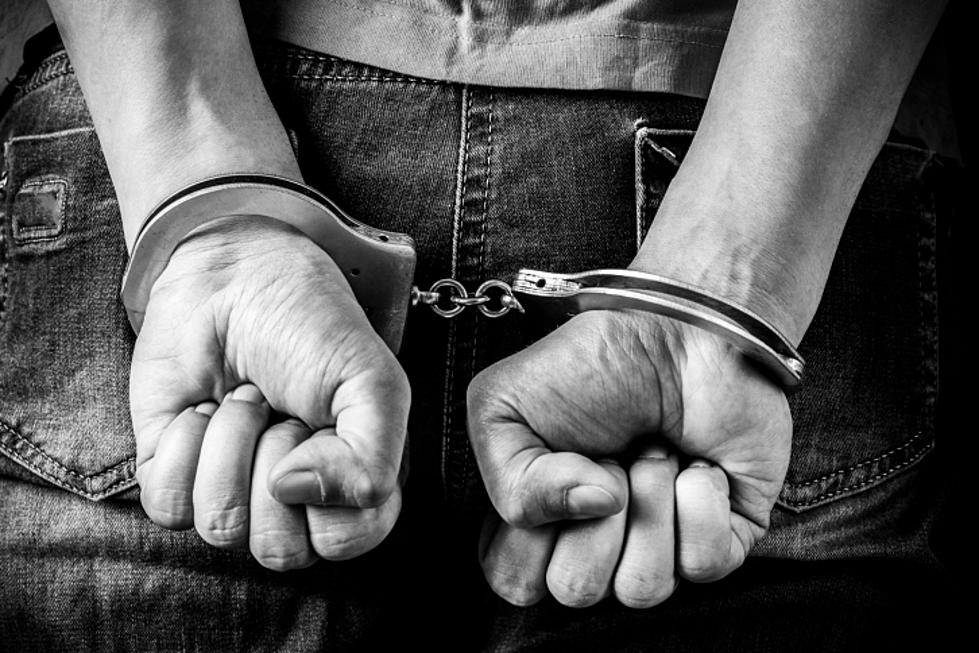 Rome Man Arrested For Burglary At Local Business
Photo Credit - Merydolla/Thinkstock
A Rome man is under arrest for the Burglary of a business in the Town of Whitestown.
According to the Oneida County Sheriff's Office, the incident occurred on June 19th, 2019.
Officials say, 27-year-old Robert Adsit allegedly illegally entered Village Motors and stole property belonging to the business.
Adsit was charged with Burglary in the 3rd degree. The investigation is ongoing and other arrests are possible.