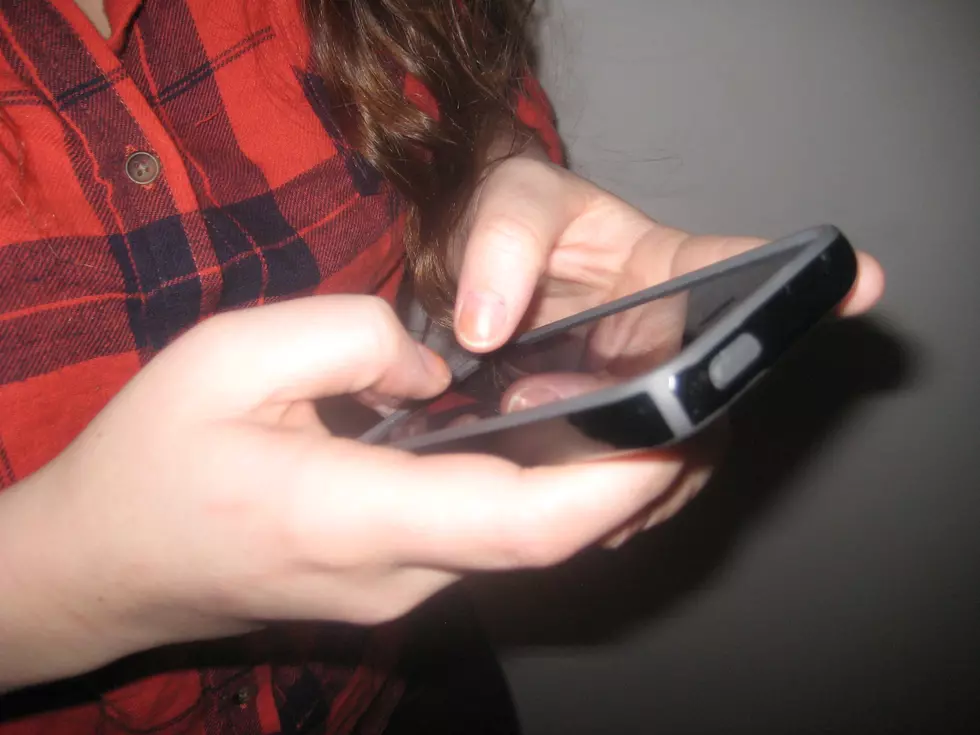 Several More Twin Tier Schools Report Perceived Threats
Kathy Whyte/WNBF News
Pennsylvania State Police in Susquehanna and Bradford Counties are investigating reports of online and text threats against the Northeast Bradford, Blue Ridge, Scranton, Vestal, New York and other Schools.
The incidents reported from Susquehanna County are attributed to a ten year old girl who admitted sending the text as "a joke."
Northeast Bradford officials said the social media message that caused alarm in that area had actually been directed at another school district.
February 27, the Bainbridge-Guilford School District held a forum to discuss school safety less than a week after a social media post indicated that there was a treat against the school.
The district may be looking at reinforced glass in the windows, a possible buzz-in system at locked entrances in order to access building and other options.