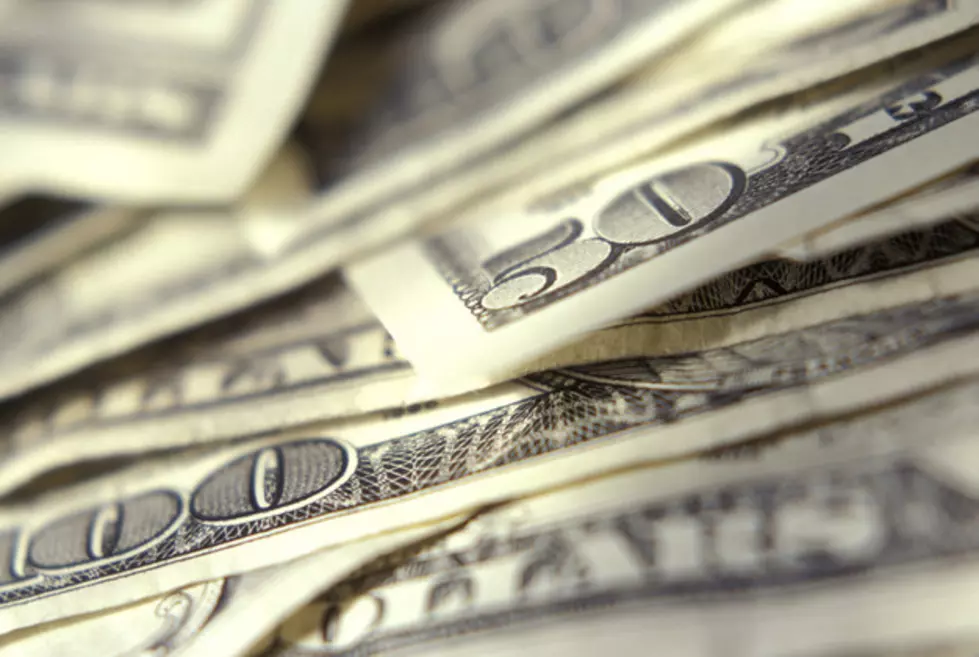 Sherrill Woman Accused of Defrauding Landlord of $19,000
Photo Credit - Ingram Publishing/ThinkStock
State Police have arrested a Sherrill woman on Grand Larceny charges after allegedly defrauding her former landlord.
According to police, 31-year-old Crystal Lamb was renting a property in the village of Hamilton from July 2017 until Februrary 2018.
During that time, there were multiple occasions in which rental payments were returned due to insufficient funds. In addition, several online payments were returned insufficient funds.
Lamb is facing Felony Grand Larceny in the 3rd degree. Lamb is said to owe her former landlord around $19,000.