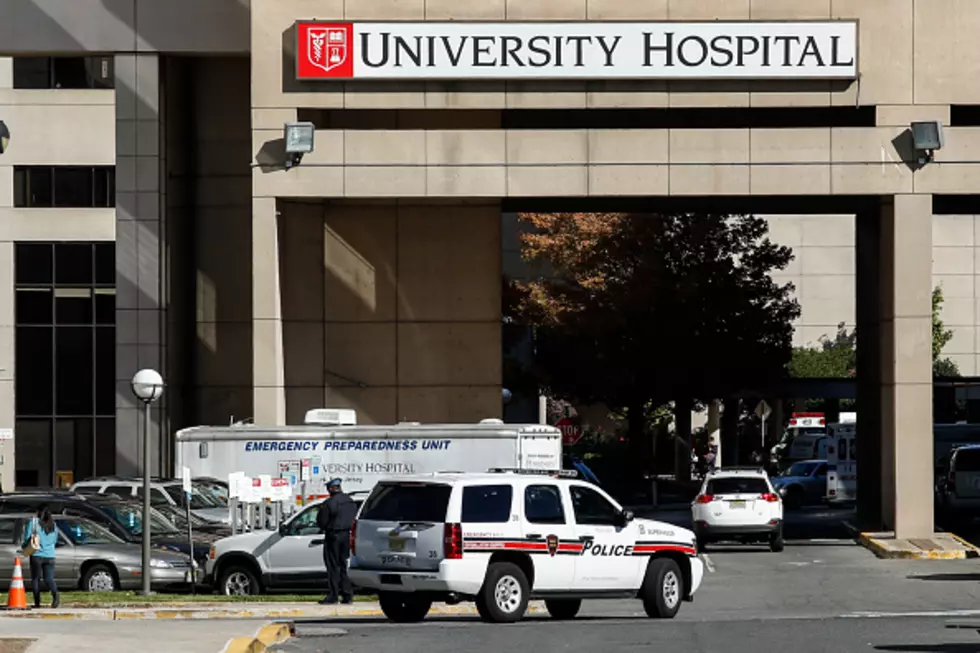 Showdown Imminent Over Nurse's Quarantine in Maine
Photo Credit: Kena Betancur, Getty Images
FORT KENT, Maine (AP) — State officials are seeking a judge's permission to require quarantine for a nurse who's vowed to defy Maine's request for self-isolation after treating Ebola patients in West Africa.
Officials say state police plan to follow Kaci Hickox and monitor her interactions, but troopers cannot detain her unless a judge signs off on the state's request.
Maine's protocols for health care workers go beyond what's recommended by the federal Centers for Disease Control and Prevention. CDC guidelines call for monitoring workers who've come into contact with Ebola patients; the state recommends a voluntary quarantine.
Norman Siegel, her lawyer, says Hickox hopes her fight against the quarantine will help bring an end to misinformation about how Ebola is transmitted. He says she has "an important voice and perspective that should be heard."
(Story: Robert F. Bukaty, The Associated Press)