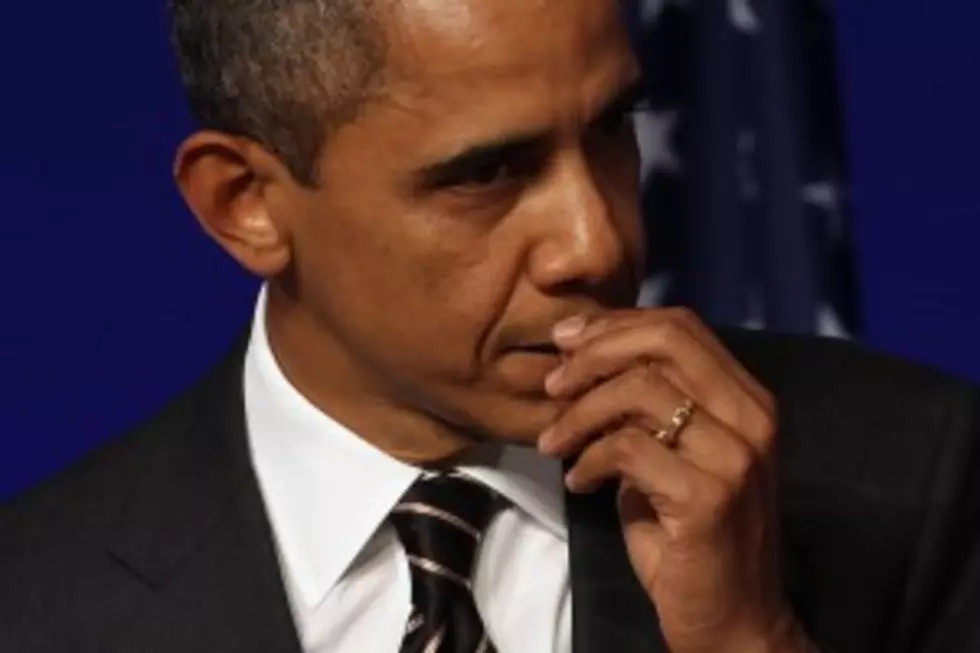 Supreme Court: Obama Overstepped
Dan Kitwood, Getty Images
WASHINGTON (AP) — A Supreme Court decision that President Barack Obama exceeded his appointment authority comes as Obama mounts a determined campaign to use his executive powers when Congress fails to act on key aspects of his agenda.
On Thursday, the court ruled 9-0 that Obama went too far when he appointed members to the National Labor Relations Board in 2012 without Senate confirmation.
For Republicans, the court ruling validates their argument that Obama is willing to violate the Constitution to circumvent the legislative branch by taking matters into his own hands.
But the White House remains steadfast, declaring that Obama would continue to use his executive authority when faced with congressional gridlock.