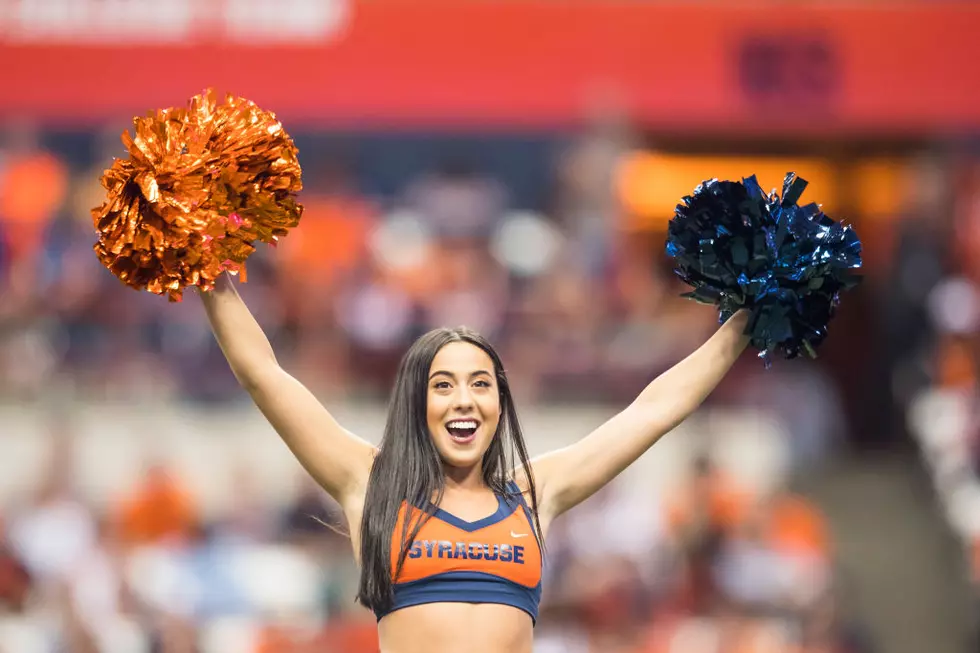 Syracuse Forward Matthew Moyer Says He's Transferring
Photo Credit - Brett Carlsen/GettyImages
SYRACUSE, N.Y. (AP) — Syracuse forward Matthew Moyer, who started 20 games this season as a redshirt freshman before an injury curtailed his playing time, says he's transferring.
"The past 2 years at Syracuse University has been an amazing journey," he wrote. "Thank you to the coaching staff for the opportunity and my teammates! Also the fans have been incredible. My family and I feel it is in my best interest to move on and explore other opportunities. #GodsPlan."
The 6-foot-8 Moyer provided a spark off the bench for the Orange with his hustle, averaging 3.2 points, 3.4 rebounds and 16.8 minutes. But a sprained ankle in late January forced him to miss two games, and coach Jim Boeheim opted to go with freshman forward Marek Dolezaj as his second starter at forward.
Moyer will have two years of eligibility remaining.