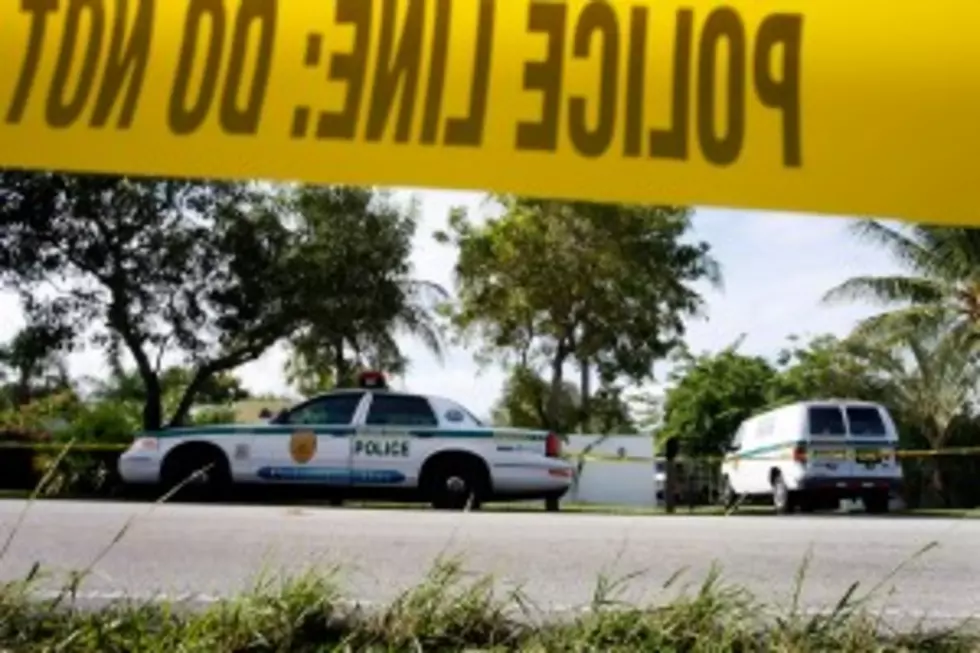 Joe Raedle, Getty Images
NIAGARA FALLS, N.Y. (AP) — A western New York couple who spent the winter in Maryland returned home recently to find virtually every item in their house had been stolen.
Local media report that the couple in their mid-80s returned home to Niagara Falls on Monday after spending the past several months with relatives in Baltimore. During their time away, thieves made off with nearly everything from the basement to the attic.
The items stolen include the couple's television, kitchen table, appliances, power tools, a large freezer, family keepsakes and all the furniture except a couple of beds.
The family believes the thieves took everything out a back door leading to an alley to avoid detection by neighbors.
The wife suffered a stroke the next day and remains hospitalized.
Police are investigating the case.