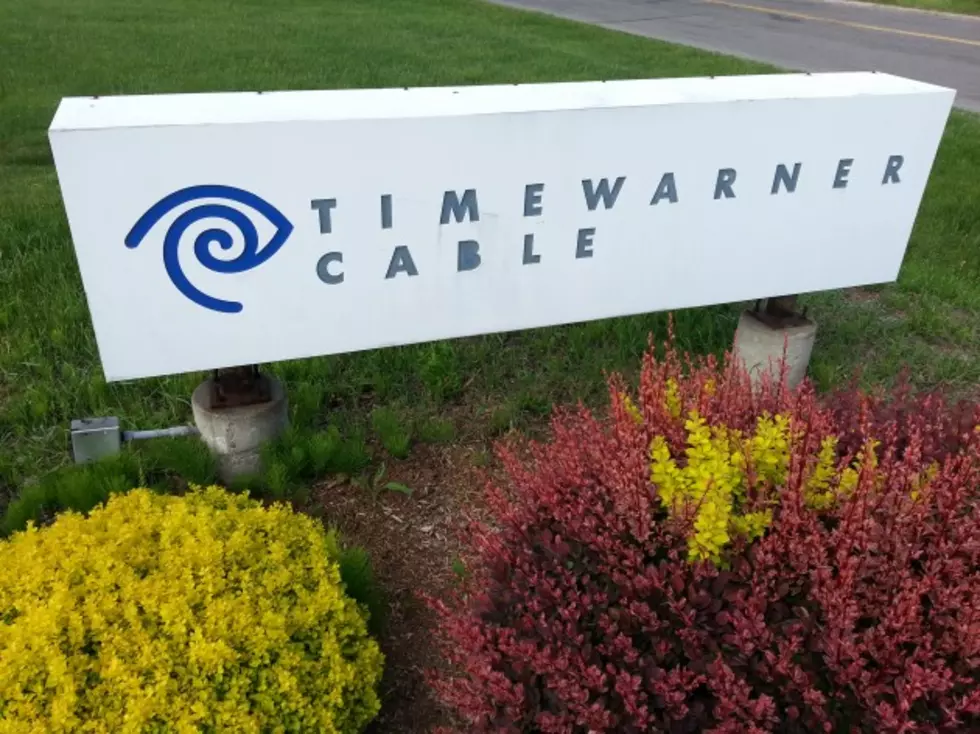 Time Warner Cable May Be Bought By Charter Communications
Bob Joseph/WNBF News
Charter Communications has announced it plans to acquire Time Warner Cable for about $55 billion.
The proposed deal comes a month after Comcast ended its effort to obtain Time Warner.
The Charter acquisition is subject to approval by shareholders and regulators. The companies say they expect the deal will be closed by the end of the year.
Charter also intends to continue with its separate effort to acquire a second company, Bright House Networks.
Charter had initiated efforts to acquire Time Warner Cable nearly two years ago. But that effort ended when Comcast announced its intention to merge with Time Warner.
Thousands of Time Warner Cable customers will be affected if the Charter proposal ultimately is approved by state and federal regulators.