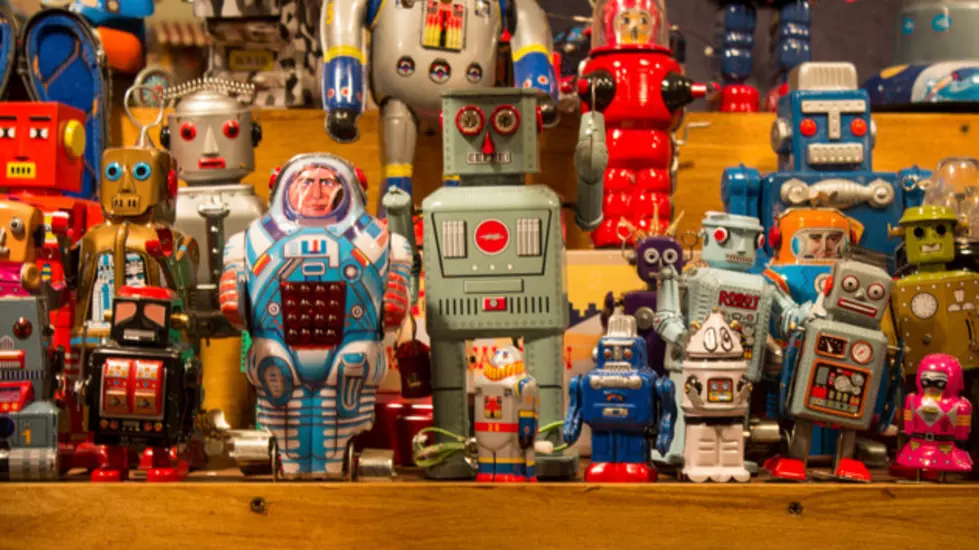 Toy Hall Of Fame Set To Announce 2018 Inductees
Photo credit -ManuKro/Thinkstock
ROCHESTER, N.Y. (AP) — The National Toy Hall of Fame is set to reveal its latest honorees.
At a ceremony Thursday, officials will reveal which playthings from among 12 finalists will take a permanent place among toy box staples like Barbie and Mr. Potato Head.
The 2018 finalists are: American Girl Dolls, chalk, Chutes and Ladders, the Fisher-Price Corn Popper, Magic 8 Ball, Masters of the Universe, pinball, the sled, tac-tac-toe, Tickle Me Elmo, Uno and Tudor Electric Football.
Anyone can nominate a toy online. A panel of experts makes the final selections, considering things like a toy's longevity and influence on toy design.