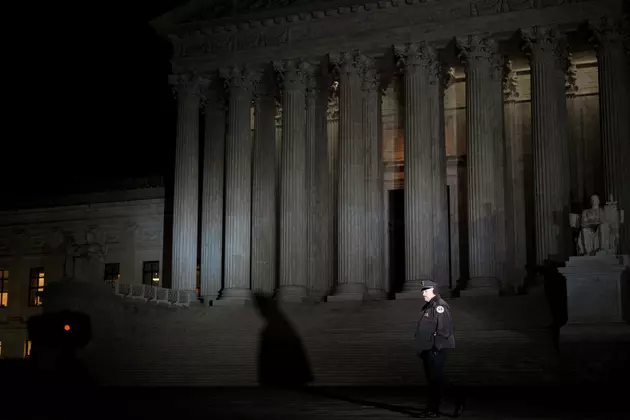 Travel Ban, Church-State Case Await Action By Supreme Court
Photo Credit - Drew Angerer / Getty Images
WASHINGTON (AP) — Before the Supreme Court justices begin their long summer break, they're poised to act on the Trump administration's travel ban and a separation of church and state dispute involving a Missouri church playground.
But something could overshadow rulings in those high-profile cases: If Justice Anthony Kennedy were to use the court's last public session on Monday to announce his retirement.
Kennedy has given no public sign that he would step down this year, but he turns 81 next month and has been on the court for nearly 30 years. Kennedy's departure would allow conservatives to take firm control of the court.
Meanwhile, the court is considering whether to allow the administration to immediately enforce a 90-day ban on visitors from six mostly Muslim countries.