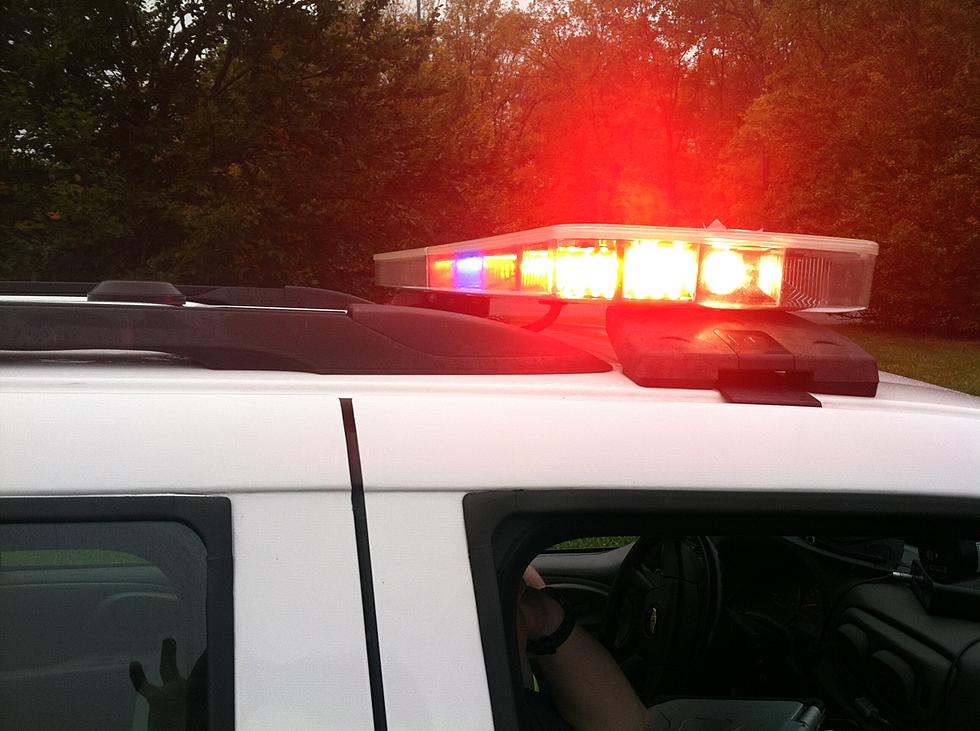 Two-Timer Headed to Prison for More than 19 Years
Photo Credit: Kristine Bellino
A two-time sex offender is going to prison for nineteen years.
Samuel Henry Vinci of Granite Falls, North Carolina was sentenced on Tuesday to 235 months in prison after pleading guilty to solicting sex online with an underage girl.
The "girl" from whom he solicited relations was, he believed, fifteen years old.  She was instead an undercover police officer.
Vinci had previously served eleven years in prison for a rape conviction.