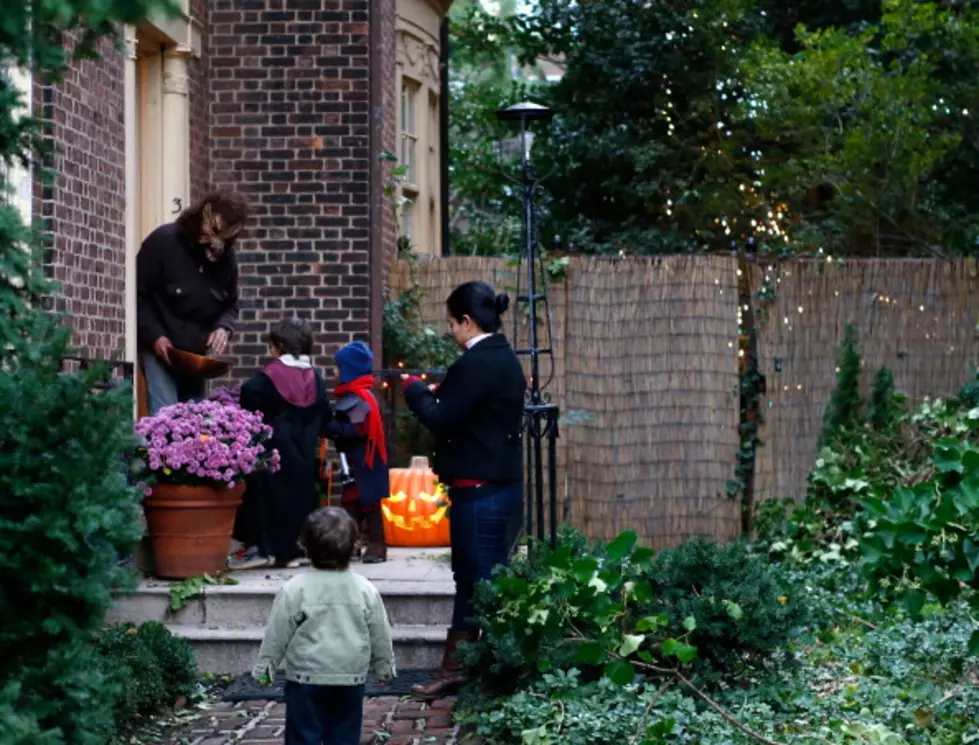 Operation Halloween Targets Paroled Sex Offenders
Jemal Countess, Getty Images
The Department of Corrections and Community Supervision is once again imposing special conditions to closely monitor supervised sex offenders to ensure the safety of children this Halloween.
"Community Supervision staff work hard and diligently everyday to ensure safety in our communities and Halloween is no exception," said DOCCS Acting Commissioner Anthony Annucci. "My goal during this initiative is to make sure our streets are free of sex offenders and New York families have a safe trick-or-treating experience."
Beginning in the early afternoon on Halloween, or immediately following the end of their work day or completion of an approved community program, all sex offender parolees are to remain in their residence until 6 a.m. the following morning.
Parolees cannot open their doors, distribute candy or partake in the act of 'trick-or-treating.'
Parolees cannot wear any costume, mask or other disguises.
This is the 9th consecutive year the Department of Corrections has imposed these restrictions.