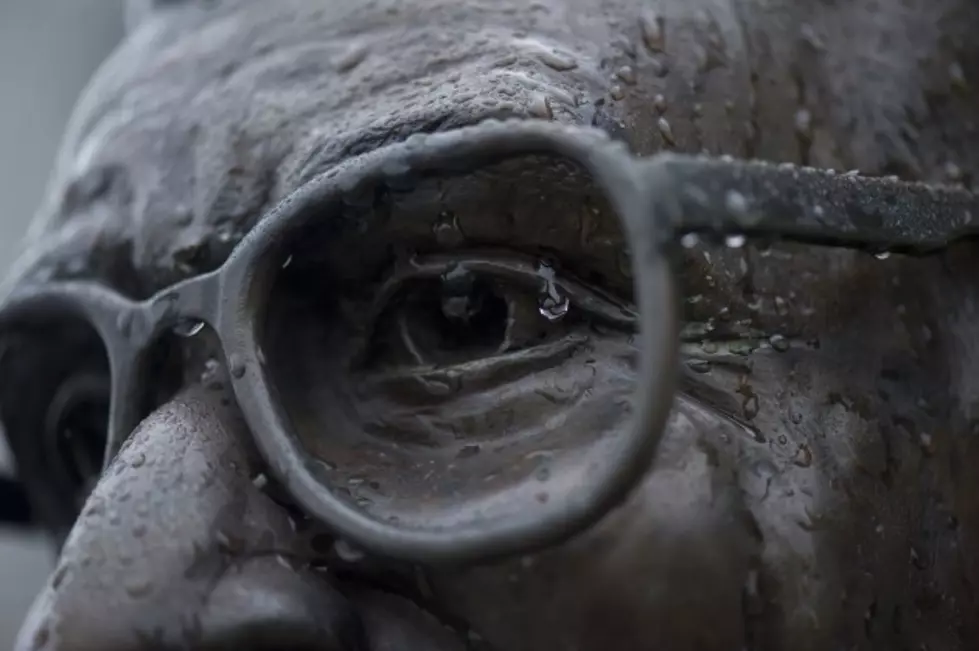 UC Student Athletes Reaction To Penn State Sanctions
Utica, NY (WIBX) - Today the NCAA delivered sanctions against Penn State University's football program for top leader's mishandling of the Jerry Sandusky child sex abuse scandal. Some of the penalties include a $60-million fine, five year probation and the university has to vacate every win from 1998 to 2011, amounting to a loss of 111 games.
This reaction from a Utica College athlete:
This UC student athlete had a different opinion about the stiff sanctions:
Among other penalties, the Penn State football program was also banned from Bowl Games for four years. According to officials, the $60-million fine will assist in funding external child sexual abuse prevention and recovery programs. Penn State is not expected to appeal the decision. To read the complete sanctions report click here.