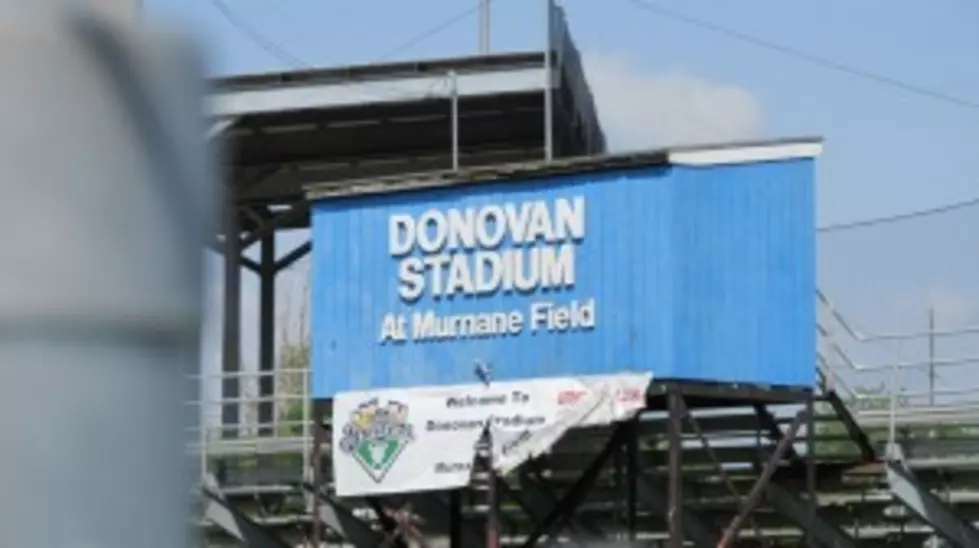 Utica Brewers Beat Up Geneva, Win Third Straight
Utica, NY (WIBX) - It was another banner night for the Utica Brewers as they routed the Geneva Red Wings at home, 14-3.
The Brewers (13-11) got on the board quickly. Steven Negron led off the first inning with a single to get on first. He then stole both second and third base to position himself for a run. Stephen Dezzi's putout scored Negron, giving the Brewers a 1-0 lead.
But, it was the second inning that blew the game wide open, as the Brewers capitalized on Geneva's starting pitcher, Jon Dunn. Utica scored seven runs in the second inning while stealing two more bases and allowing the entire line up to hit at least once.
Geneva (8-12) attempted to rally in the top of the fourth, with Jesse Puscheck, Robbie Enslen and Lukas Sokol each scoring runs. Geneva's runs closed the gap to 8-3 heading into the bottom of the fourth.
Utica extended their lead again heading into the bottom of the frame with a two-run home run from designated hitter, Matt Bahnick. The long ball is Bahnick's fourth of the season.
The fifth inning was more of the same as the Brewers tied on four more runs. Geneva was unable to respond in the final four innings, allowing Utica to cruise to another victory.
Utica's streak is now at three games and they sit only 4.5 games back of the Syracuse Junior Chiefs for the lead.
David Sharpe took the win for the Brewers, but starting pitcher Jordan Sechler went four innings, allowing four hits and two earned runs while striking out eight. His ERA is a shiny 1.82.
The Brewers take the mound again tomorrow night at Donovan Stadium when they host the division leading Syracuse Junior Chiefs. Game time is scheduled for 7 p.m.