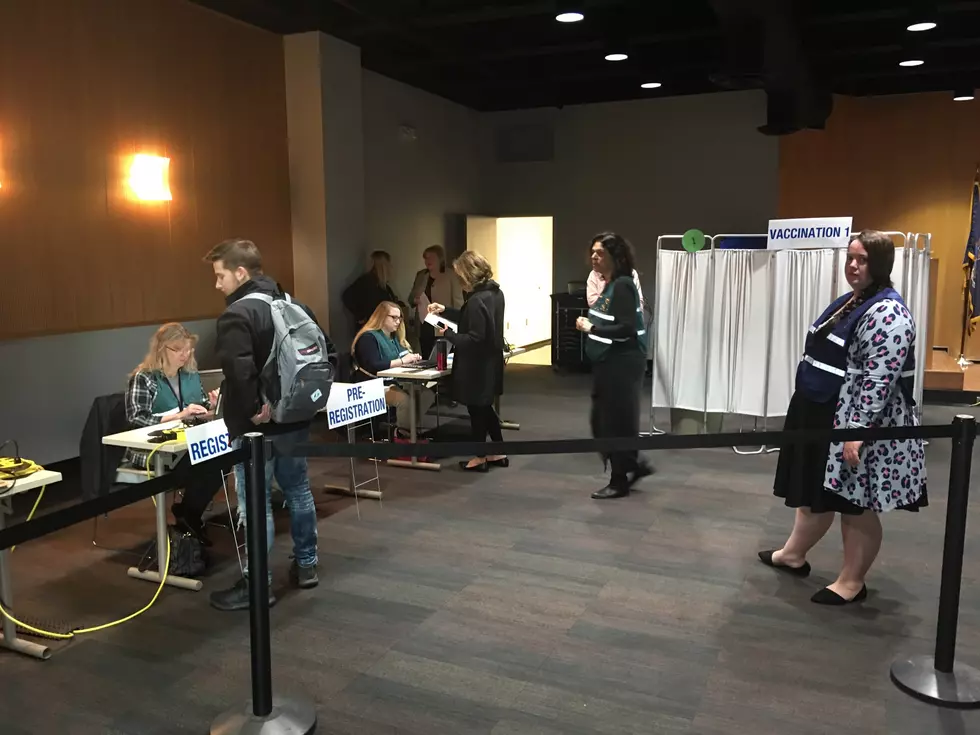 Utica College, County Health Department Conduct POD Exercise
Jim Rondenelli, WIBX
Utica College teamed up with the Oneida County Health Department On Wednesday to hold a public health emergency preparedness Point of Distribution exercise.
The exercise simulated a communicable disease outbreak on campus and tested the Utica College and County Health Department response.
Shad Crowe, the Director of Emergency Management at UC, says the exercise tested triage, flow of patients, and how quickly and efficiently patients can be vaccinated.
Crowe says this is one of several emergency preparedness drills that Utica College conducts for faculty, students and staff throughout the year.
A total of 75 volunteers received their flu shots at the POD drill.