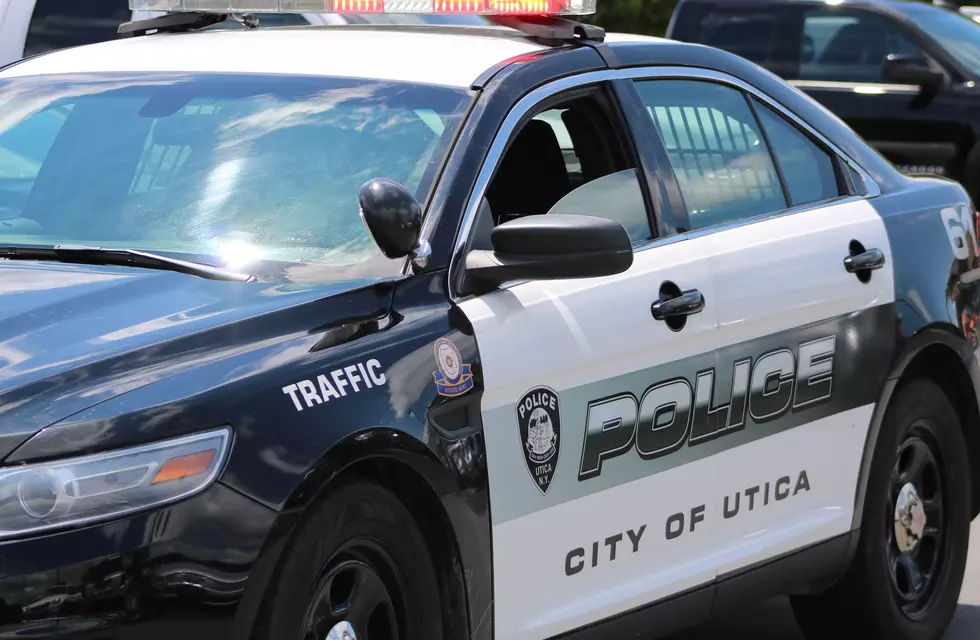 Utica Police Investigating Scary Crash on Route 12
Photo Credit - P.W. Creighton/TSM
An Oneida man is in critical condition at a local hospital following an accident on Route 12. According to Utica Police, the accident occurred near the 840 west exit.
Upon arrival emergency units located a grey Volkswagon that had rolled over with one occupant trapped inside. That occupant has been identified as 21-year-old Kristopher Wuest.
He was extracted from the vehicle by Utica Fire and transported to the hospital.
Lt. Bryan Coromato said, the vehicle was traveling south on Route 12 when it failed to negotiate the 840 west ramp.
The vehicle then left the roadway going airborne and caused the vehicle to overturn. The accident is still under investigation and speed is believed to be a factor.
The driver was idenitifed as 20-year-old Elias Nasser. Nasser and two of three passengers suffered non-critical injuries, but Wuest is listed in critical condition.