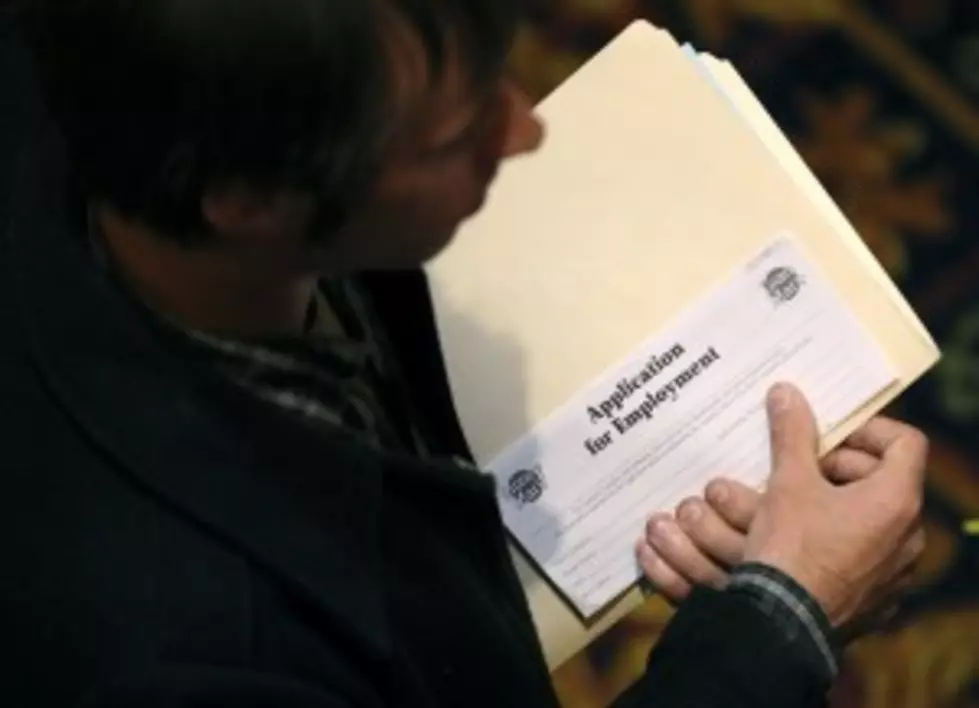 Utica Selected For Cuomo's New York Youth Works Program
Utica, NY (WIBX) - Utica is one of twelve regions across the state selected for governor Cuomo's New York Youth Works Program. Officials say the goal of the pilot program is to help  young disadvantaged people find employment.
Mayor Rob Palmieri says the initiative is not like any other, because it includes a mentoring aspect that will help participants not only find work, but keep it as well. "It's the skills and the mentoring that's going to bring them to the next level, and I think that's what so important about this program. It brings another level to it, which is bringing the owners, the businesses together, it's an incentive for them, it's a win win situation for everybody and I commend the governor," he said.
The program offers a tax credit to businesses who sign up to hire participants. "When Gov. Cuomo signed the New York Youth Works Program into law, he created a tax credit to businesses to encourage hiring of these youth. The Chamber believes that this is an important opportunity for our employers and our youth, and we will be working with the WIB and our employers so that we can increase employer interest in these youth as they complete training," said Pamela Matt, Executive Director of the Mohawk Valley Chamber of Commerce.
Palmieri was joined by representatives from the Workforce Investment Board, New York State Department of Labor, Mohawk Valley Community College and the Mohawk Valley Chamber of Commerce to make the announcement and address some of the details of the program. Also, on May 17,  MVCC will hold a screening for the program from 1:00 p.m. - 5:00 p.m. in the IT Building on its Utica campus to help guide those interested in taking part in the program.
The $100,000 state grant was allocated to The Workforce Investment Board of Herkimer, Madison and Oneida Counties to help young people in Utica between 16 and 24 years of age find work. To learn more about the program contact, Alice Savino, Executive Director of the Workforce Investment Board at (315) 793-6037, or via email at asavino@working-solutions.org. Details can also be found at, www.working-solutions.org.
Other areas selected to take part in the program are, Albany, Buffalo, Rochester, Schenectady, Syracuse, Mount Vernon, New Rocehelle, Yonkers, Towns of Brookhaven and Hempstead.