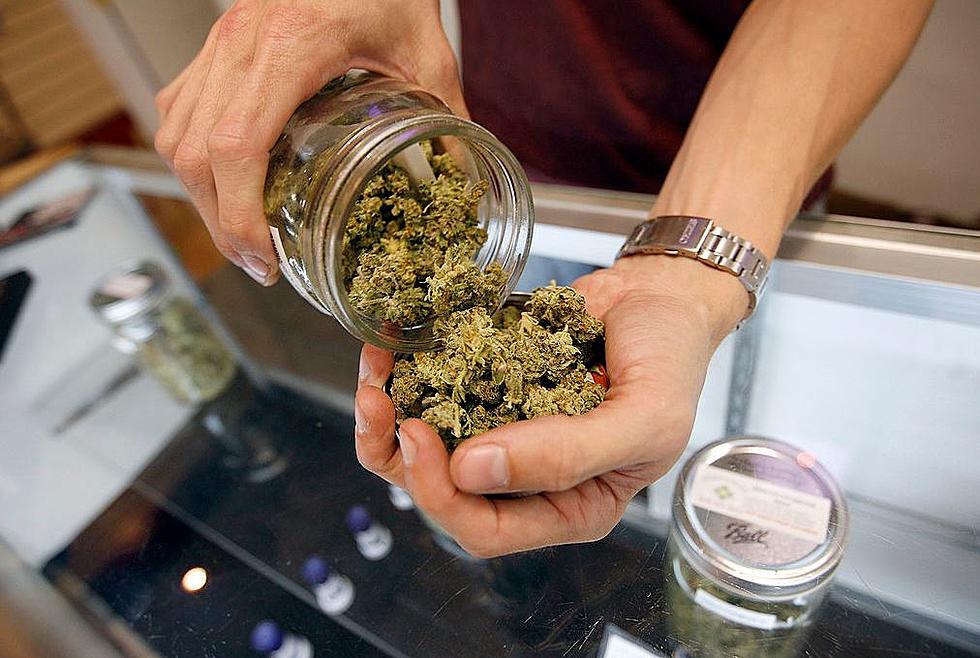 Veterans Are Key As Surge Of States OK Medical Pot For PTSD
Photo Credit - David McNew, Getty Images
NEW YORK (AP) — When New York decided to let post-traumatic stress disorder patients use medical marijuana, it joined a fast-rising tide of states.
Twenty-eight states plus the District of Columbia now cover PTSD as part of their medical marijuana programs. The tally has more than doubled in the last two years.
It's happened amid increasingly visible advocacy from veterans' groups, including the 2.2-million-member American Legion. It's pressing the federal government to let Department of Veterans Affairs doctors recommend medical marijuana where it's legal.
But others, including the 82,000-member Vietnam Veterans of America, have qualms about advocating for medical marijuana as a treatment for PTSD. Pot is illegal under federal law and doesn't boast extensive, conclusive medical research.