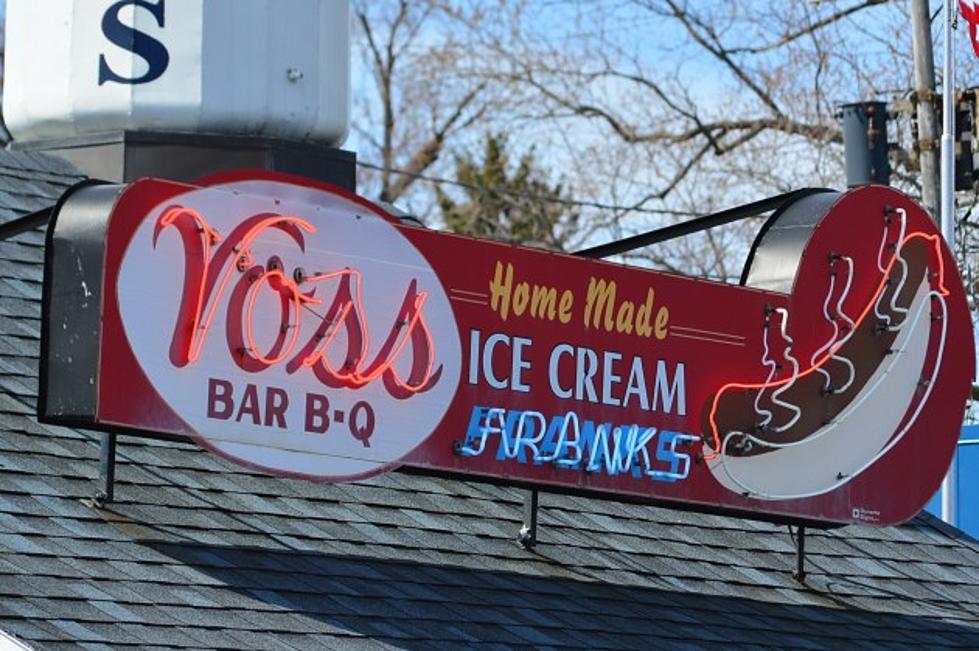 Voss' Bar B-Q Leaving Utica Zoo
Jeff Monaski/WIBX
For seven years the incredible food of Voss' Bar B-Q has been available to visitors at Utica Zoo. Now, the two have mutually decided to go their separate ways.
Utica Zoo announced they were looking to expand their concession options to include new menu items and event and party rentals. The owner of Voss' wanted to maintain his seasonal business model.
Voss' owner Greg Voss says,
When the Zoo started thinking about offering expanded concessions, [the Zoo] came to me and asked if we would be willing to continue our services. Unfortunately, our business model is not able to accommodate expanded services. We have loved being able to partner with the Zoo and to offer Zoo guests a fresh-made, high quality product. We wish the Zoo the best of luck moving forward with all of their upcoming renovations and projects.
The Zoo is now looking for a new food vendor to provide concession services. If interested, contact the Utica Zoo at (315) 738-0472 or by emailing finance@uticazoo.org.
Voss' at Utica Zoo will be officially closing on Monday, October 22nd, 2018. Nikki Sheehan of Utica Zoo says, "The years we have spent with Voss' have been very successful and we will miss having them at the Zoo. However, we are excited to be in a position to provide expanded concession services to our guests"
Utica Zoo is open year-round and you can go to their website, uticazoo.org, to find out about all the activities they have to offer.