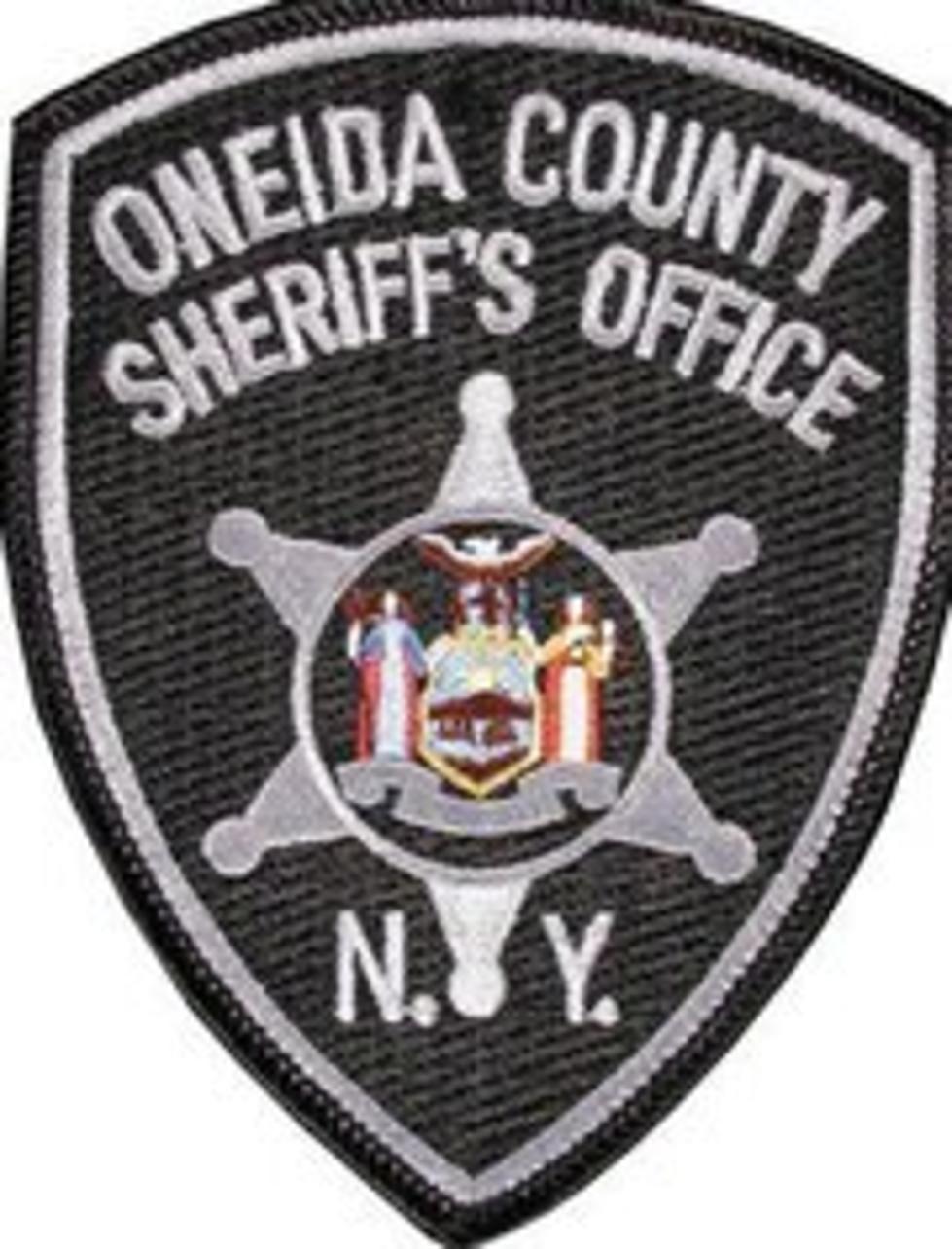 Yorkville And Oneida County Sheriff's Office May Combine Forces
Utica, NY (WIBX) - The Village of Yorkville Police Department and the Oneida County Sheriff's Office may soon join forces.
It has been talked about for almost two years now, and the two departments finally have a plan in place.
The consolidation would save Yorkville around 40-thousand dollars in the first year.
"The Sheriff's Department is highly qualified," said Yorkville Mayor Anthony Leone. "They would have a dedicated deputy on duty in Yorkville 24/7."
Leone supports the consolidation, and says it would save taxpayers some money without affecting public safety.
The proposal will have to pass the village board before taxpayers are able to vote on the issue.
Discussions on the consolidation will continue throughout the next few weeks.