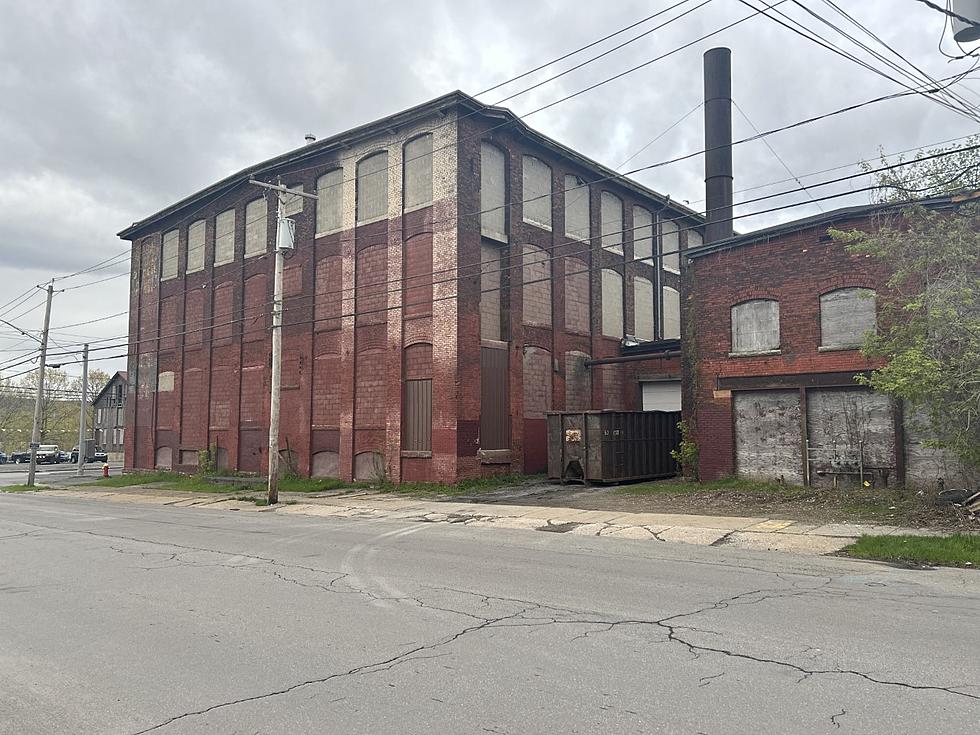 $101 Million Awarded For 2 East Utica Housing Sites
The Mohawk St. side of this warehouse, soon to become housing for seniors and youth in transition.
Over $100 million in state funding awarded to the city of Utica will turn an old warehouse into apartments, and pay for the renovation of an existing complex - both on the city's East side.
The renovations will be done at Chancellor Apartments, an existing five story, 95-unit building at 417 Bleecker Street, less than a half-mile east of Genesee Street.
Also, the will turn the building stamped 'Broad St. Warehouse Corporation' at the corner of Broad and Mohawk streets into an apartment building with 74-units. Officials say the property will have 50 for seniors and 24 for 'youth in transition'.
The $101 million the city is getting is part of an $875 million package announced by Governor Kathy Hochul on Thursday through the New York State Homes and Community Renewal's Low Income Housing Tax Credit Program. The money is awarded through People First, formerly the Utica Municipal Housing Authority.
Vecino Group is behind the senior and supportive housing development on Broad Street.
Another Mohawk Valley housing development received state funding as well, as $25 million was awarded to a project to build 75-mixed income lofts in the city of Gloversville.
9 New York Ice Cream Shops With Massive Cones It'd Take Two to Eat
Here are 9 shops in New York that serve cones and sundaes so big you may have to call in help.