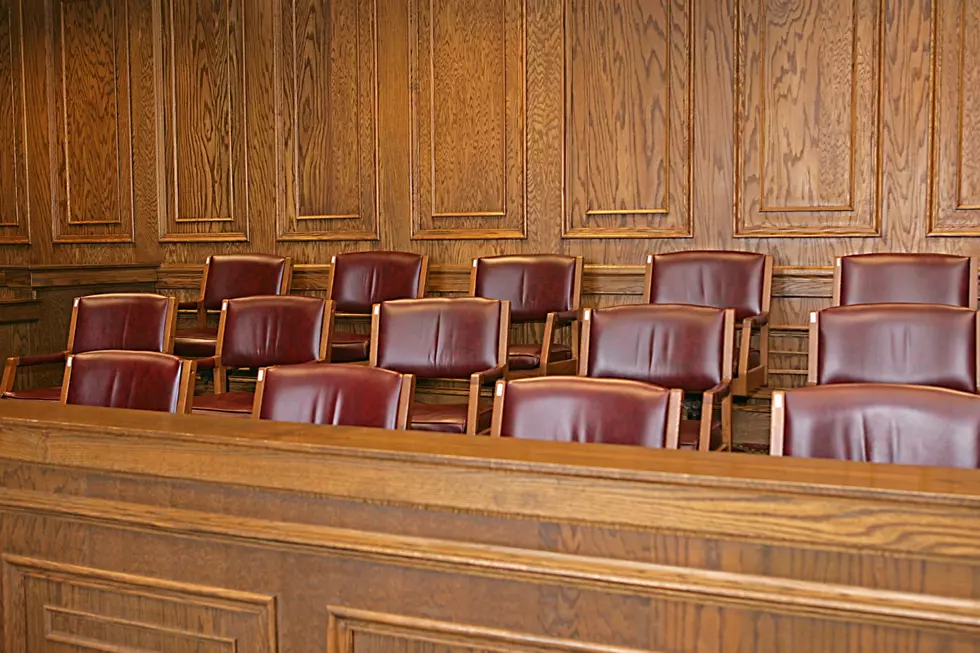 2 Arrested for Shooting at Vigil That Resulted in 12-Year-Old Being Shot
Canva
Two Utica men have been indicted for shooting at a candlelight vigil last summer that would end with a 12-year-old boy being sent to surgery to have a bullet removed from his face.
The August 17th event was organized to honor the memory of a then-city councilman Delvin Moody's father, who had recently passed away. Utica Police investigators believe 30-year-old Shakeal Hendricks and 36-year-old Willie Linder, both of Utica, along with a third man, were driving by the vigil when Hendricks and Linder began firing shots toward those who'd gathered on Whitesboro Street.
UPD officials believe one of those at the vigil responded to the gunshots by returning fire of his own. The return fire is what struck the 12-year-old in the face, police tell WIBX 950.
Meanwhile, the return fire also struck the other man who was with in the vehicle with Linder and Hendricks, police said. That man would be located a short time later when police were called to Sunset and Oswego streets for a report of a man suffering from multiple gunshot wounds. During their initial investigation, police said they believed the adult victim's gunshot injuries came from the scene of the vigil, and noted he was extremely uncooperative in their investigation - answering questions from officers by saying he'd been shot by Santa Clause.
After hearing evidence in the case, an Oneida County Grand Jury indicted Linder and Hendricks for the initial gunfire, charging them with each with one count of assault in the first degree and attempted assault first degree. Hendricks faces an additional charge of criminal possession of a weapon, according to the grand jury indictment.
While the investigation is continuing, UPD has been unable to identify the individual who returned gunfire from the vigil - ultimately injuring the 12-year-old boy and the adult victim - as those at the vigil have also been unwilling to share information, officials say.
The frustration with the lack of cooperation was reflect in the initial release of information back in August on the department's Facebook page:
...It has been stated over and over that these cases are very difficult to solve without public cooperation, and while every case is given the utmost importance, those that involve innocent young victims add an additional layer of expedience to our investigators to find those responsible. Uncooperative victims and witnesses only harm our ability to bring justice for those harmed...
Police, though, are hopeful there will be more arrests in this case. Anyone with information on the incident can contact Utica Police directly at (315) 223-3556, or a 100% anonymous tip can be submitted via MohawkValleyCrimeStoppers.com.
[AUTHOR'S NOTE: This post is for informational purposes. The information provided within was provided publicly by law enforcement. Any charges or accusations of wrongdoing mentioned in the article are only allegations and the reader is reminded that all persons are innocent until proven guilty in a court of law.]
Have You Seen Them? These 16 Kids Have Gone Missing in New York in 2023
10 Cheapest Places To Live In New York In 2021
Where are the 10 cheapest places to live in our state?
HomeSnacks
looked at the 167 largest cities in New York and ranked them based on several factors of "affordability."
Here were the 10 cheapest places to live in New York State for 2021: