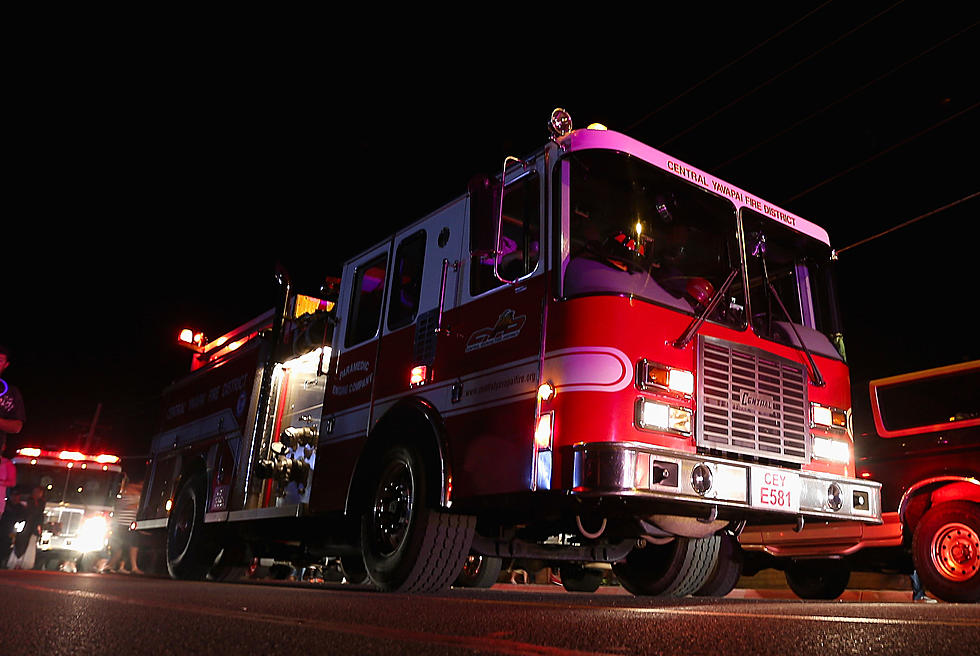 6 Buses burn In Suburban NY School District Parking Lot
Photo Credit - Christian Petersen / Getty Images
ARMONK, N.Y. (AP) — Six school buses caught fire and burned in a suburban New York parking lot and the district superintendent says the fire may have been "distressing" for the children who saw it.
The Journal News reports that the buses burned Friday evening in a Byram Hills Central School District parking lot in Armonk, in Westchester County.
No injuries were reported from the fire, which is under investigation. It was the second time in four months that buses caught fire at the same lot.
District Superintendent Jen Lamia told parents in an email that "many" children who were participating in a school play at the time of the fire witnessed the flames. She said it was "distressing for children to see."
Lamia said school would open as usual on Monday.