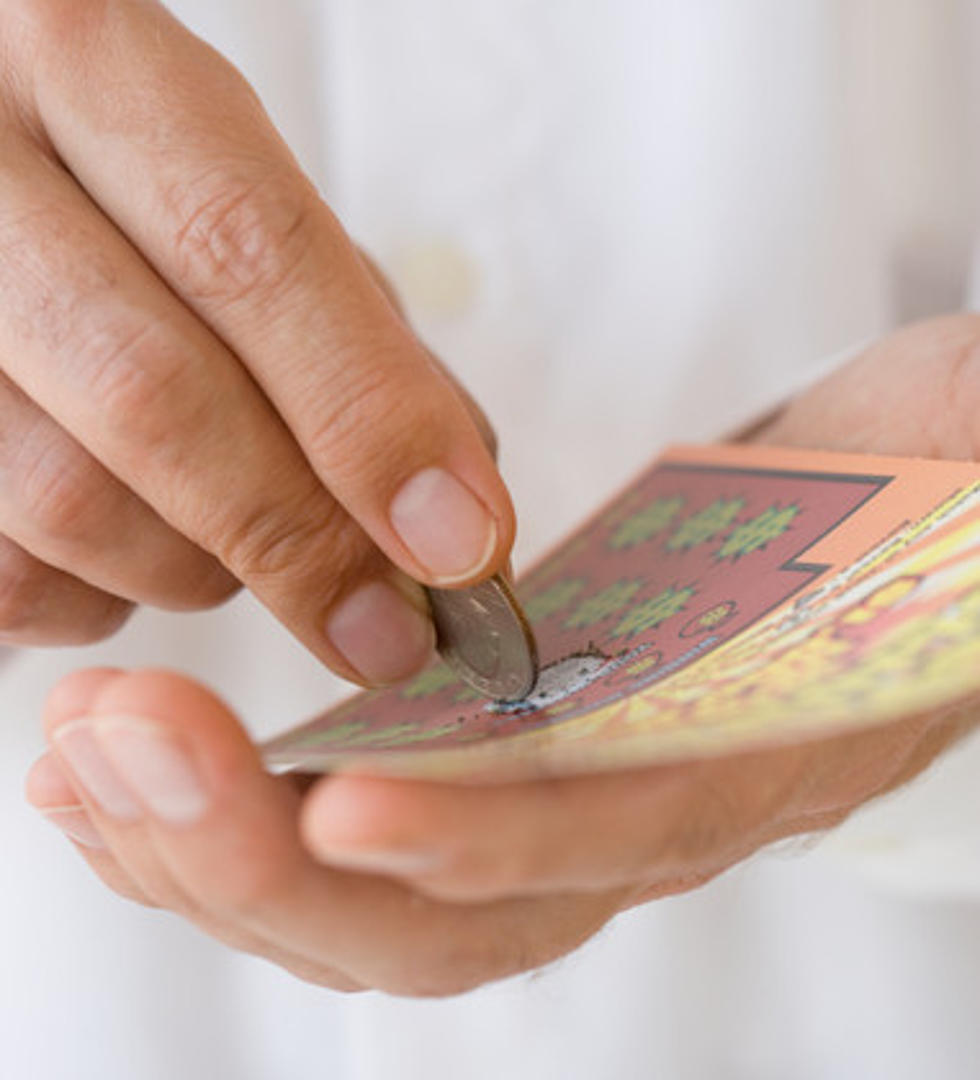 9/11 Firefighter Wins $5 Million Lottery Jackpot
Tetra Images/ThinkStock
One of the brave New York firefighters who rushed to Ground Zero during the 9/11 terror attacks is a millionaire thanks to a winning scratch off ticket. Carmelo Mercado, won $5 million on a $20 "Cash X 100" ticket.
Mercado tells the NY Post, "I was in shock. I couldn't believe it, to be honest with you. I didn't sleep for two days after it happened. My mind went totally blank."
Mercado who was forced to retire from FDNY Battalion 49 after developing lung problems from the 9/11 site, choose to receive a lump sum of $3.3 million after taxes.
---
Fultonville's Sawyer Fredericks Voice Hometown Rally
Stay Connected