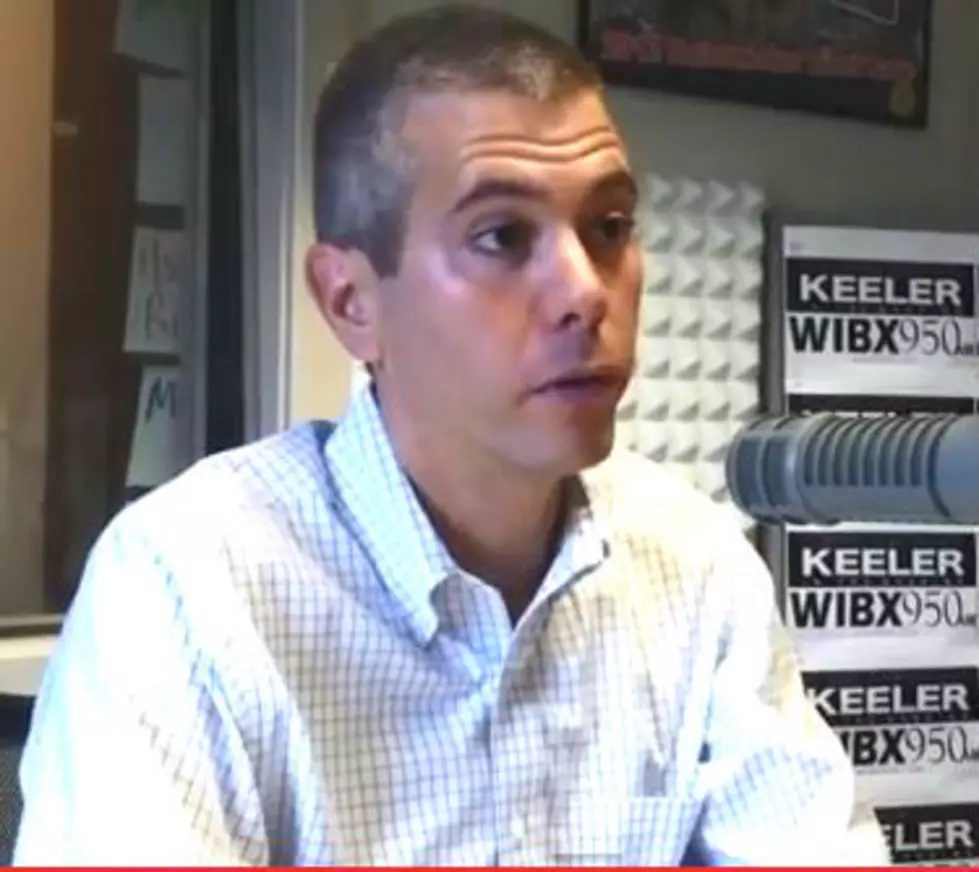 Assemblyman Brindisi and Local Businessman Get Heated Over Hospital
Kristine Bellino, WIBX
Assemblyman Anthony Brindisi called into First News with Keeler on WIBX on Tuesday after a local businessman made accusations over the proposed downtown location for the new regional hospital in Utica.
Insurance agent Jim Brock said downtown was the wrong location and that the spot near the Utica Memorial Auditorium was chosen without the people's knowledge and backroom deals were cut.
Brock is involved with a city group called #NoHospitalDowntown which is opposed to the Columbia Street area location.  He said he was approached by three members of the hospital board that said they were against the location and that they were 'pressured' to stay quiet. The Assemblyman took issue with the accusation.
"Name on paper or on this radio show one ounce of proof that I pressured anyone on that board," Brindisi said when he called the program. When Brindisi asked if Brock would support the project if the hospital board voted to approve the location he said he wouldn't.  He added that the board would not be unanimous in their decision.
Later in the day, the Board of Directors of the Mohawk Valley Health System (MVHS) released the results of their study and chose the downtown location as their first choice.  The St. Luke's complex was their backup choice.  The board voted unanimously.
Click on the video below to hear the heated discussion between Brock and Brindisi-
Here's the complete unedited segment featuring Brock and Brindisi (AUDIO)-

Keeler will continue the conversation on Wednesday morning at 7:05 am with several guests and callers.
_____________________________________________________________________________
Follow Bill Keeler on Facebook