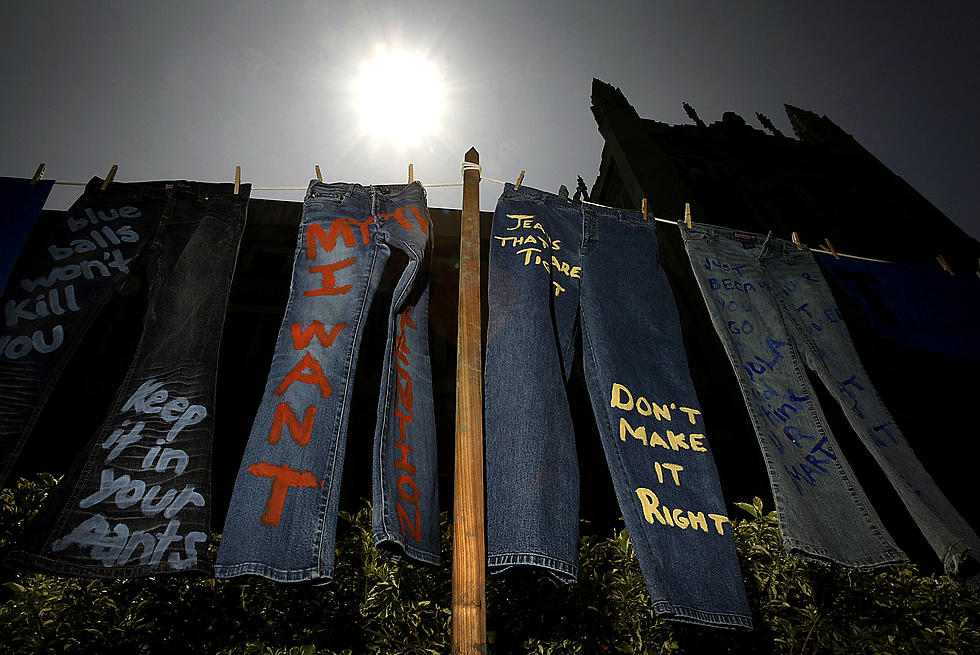 Audit: NY Education Agency Behind On Campus Sex Assault Law
Photo Credit - David McNew / Getty Images
ALBANY, N.Y. (AP) — A state audit finds that New York education officials are falling behind in implementing a new state law aimed at combating sexual violence on college campuses.
The audit released Thursday by Comptroller Thomas DiNapoli was first reported by The Associated Press. It found that while the State Education Department is making progress, it will miss some deadlines in the 2015 "enough is enough" law crafted by Democratic Gov. Andrew Cuomo.
Auditors say a key report on the incidence of campus assaults may be two years late.
In response, the agency said it is working closely with colleges to implement the law in a timely fashion.
The law sets policies for reporting and investigating assaults and lays out a consent standard requiring clear agreement by students before engaging in sexual activity.