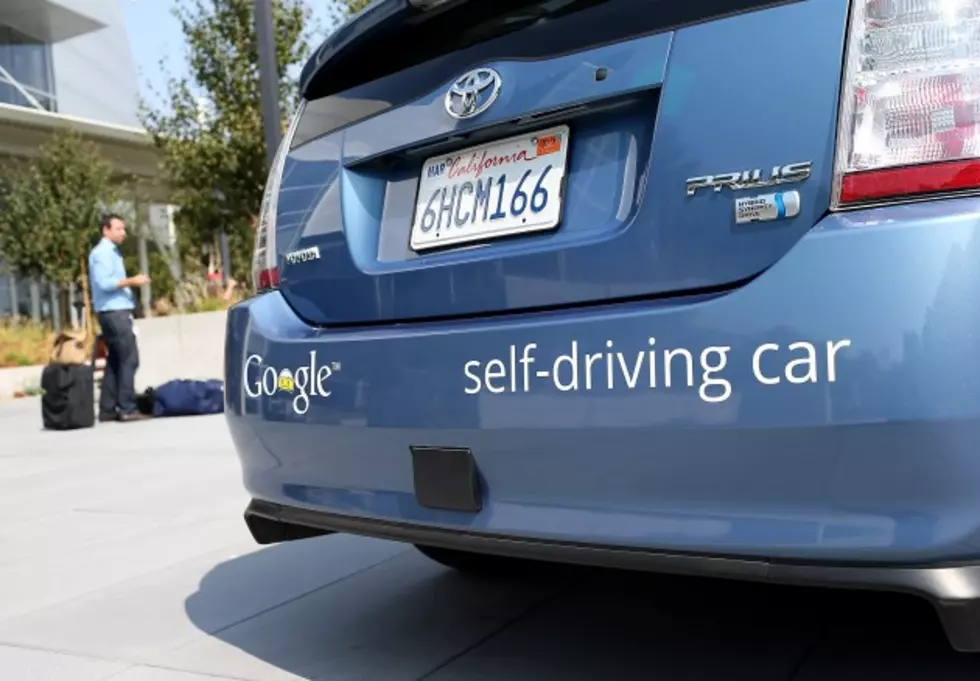 AutoTalk On Demand – June 7, 2014
Justin Sullivan, Getty Images News
Technology is changing the way we understand motor vehicle transportation. Your host of AutoTalk, Ed Welsh, covers electric vehicles and Google's self-driving-cars on this edition.
Segment 1: Legislating the laws of physics and electric cars.
Segment 2: The 69 words you cannot say if you work for GM.
Segment 3: Google's self-driving cars.
Segment 4: Dealing with one of the world's biggest automotive lies.
Join AutoTalk with Ed Welsh LIVE every Saturday morning at 9 am on WIBX and WIBX950.com