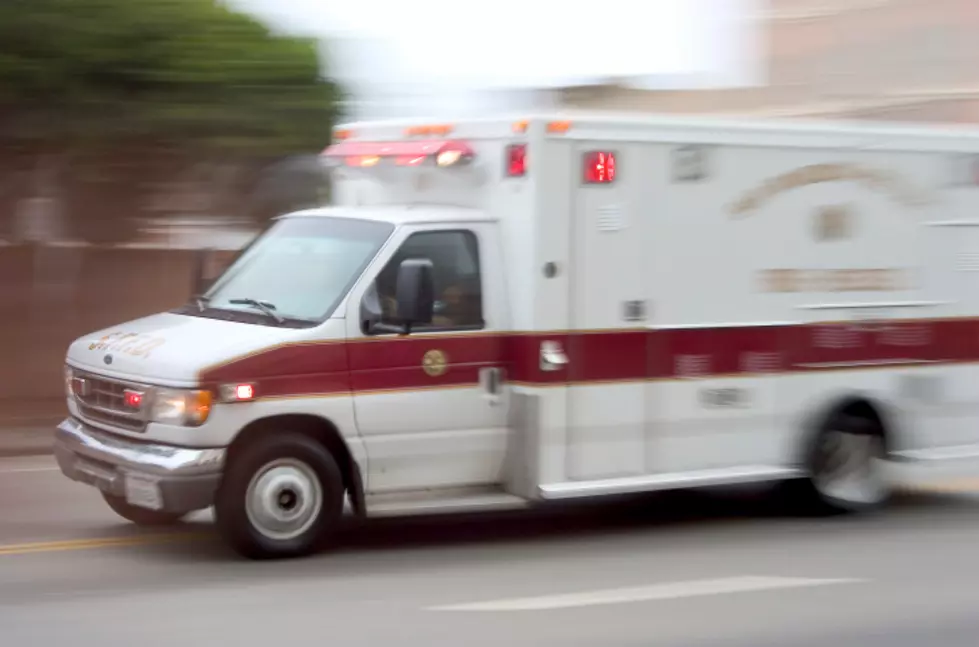 Central New York Dairy Farmer Gored To Death By Bull
Photo Credit - Aaron Kohr/Thinkstock
MIDDLEFIELD, N.Y. (AP) — Police say a 68-year-old dairy farmer has died after being gored by a bull in his pasture in central New York.
Otsego County Sheriff Richard Devlin says Eugene Wolfert was pronounced dead shortly after emergency personnel arrived at his farm in Middlefield Tuesday morning.
Devlin says Wolfert apparently was feeding his cattle when the bull charged and gored him multiple times, pinning him to the ground and pushing him out of the pasture. A family member called 911.
Devlin says the bull was euthanized after the attack. He said the family reported it had not been aggressive before.