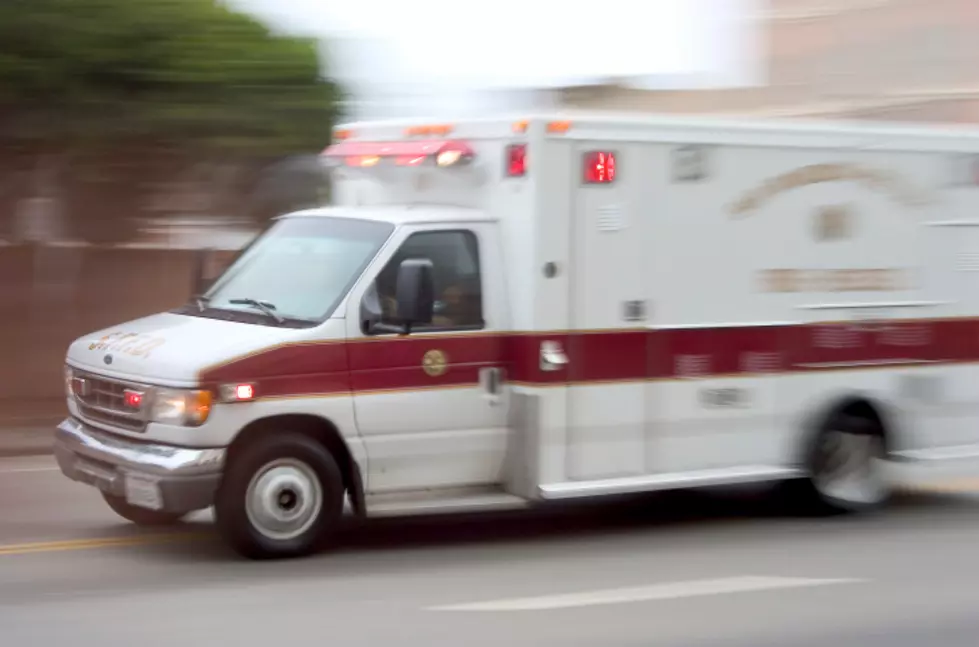 Central New York Man Killed In Farming Accident
Photo Credit - Aaron Kohr/Thinkstock
LYONS, N.Y. (AP) — An 84-year-old man has died in a farming accident in upstate New York.
Police responded to a farm in Lyons in central New York around 2:58 p.m. Wednesday for an accident involving a bulldozer.
They say Richard Lyon was clearing land on his farm when he was ejected from the bulldozer he was operating. He was pronounced dead at the scene.
It is unclear how Lyon was ejected.
An investigation is ongoing.