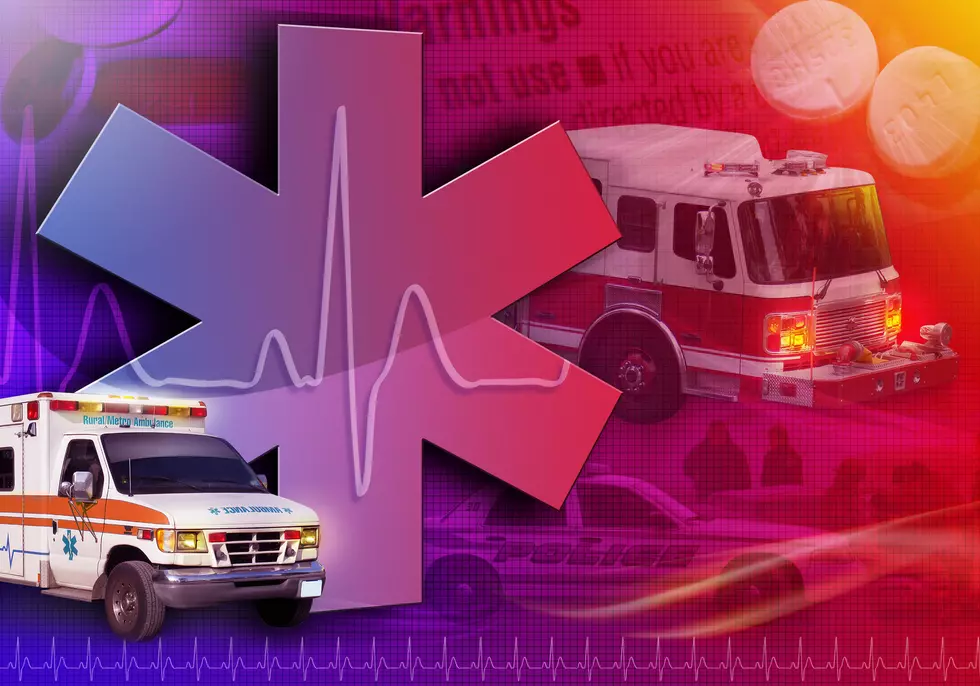 Fatal Agricultural Accident Being Investigated In Lewis County
Angela Waye/ThinkStock
New York State Police are investigating a fatal agricultural accident in Lowville.
According to police, the investigation revealed 32-year-old Ryan Ouellette was tending to a large integrity manure separator when his head became trapped by the roller inside.
The victim was located approximately 20-30 minutes later by a co-worker. Lewis County Search and Rescue transported Ouellette from the scene.
He was eventually transferred to SUNY Upstate University Hospital where he succumbed to his injuries. This investigation is ongoing.