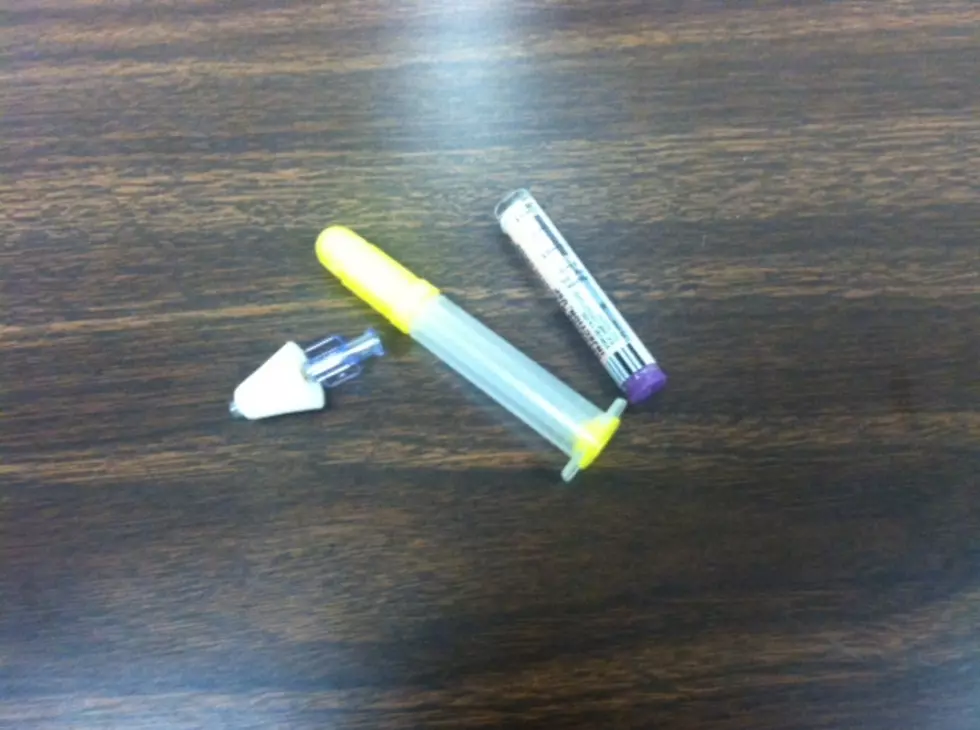 Citizens Protected Under Good Samaritan Law
Broome County Sheriff's Office
Sheriff's officials in Delaware County are reminding residents that the New York 911 Good Samaritan Law protects people from charges if they are seeking help for a person overdosing on drugs.
The comments come after Deputies responded to a 911 call about an unconscious man at a home in the Village of Hobart with citizens administering CPR.
Authorities say it took several doses of the overdose reversal drug, Narcan, before the 20 year old regain consciousness and was taken to O'Connor Hospital for treatment.
Deputies recovered three bundles of suspected heroin from the man before he was taken to the O'Connor Hospital Emergency Department.