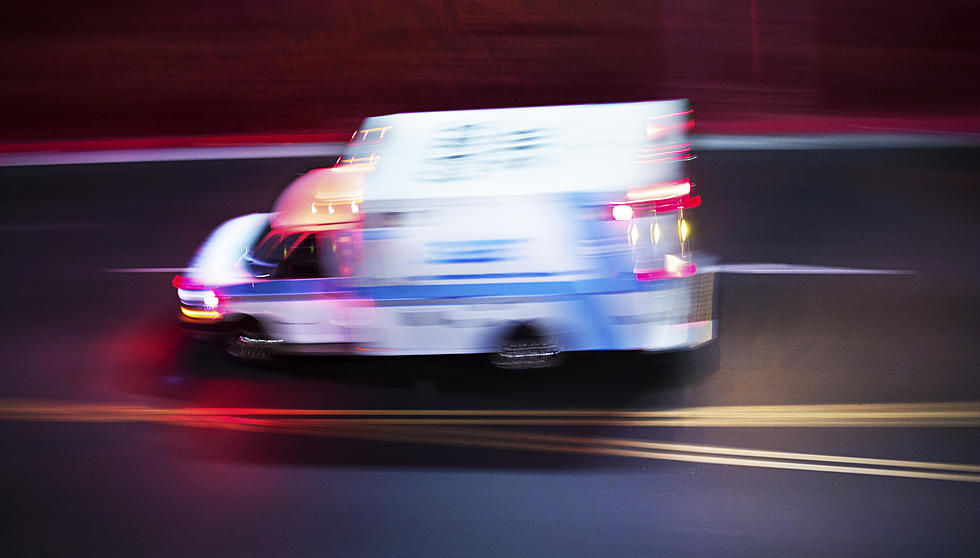 CNY Officials See Spike in Drug Overdoes, One Killed
Photo Credit - MattGush/Thinkstock
Local health officials are again sounding the alarm about tainted, deadly street drugs that have resulted in a flurry of recent overdoses.
First responders were called to nine drug overdoses last weekend - two in Rome and seven in the city of Utica. One of the incidents in Utica was fatal, officials said.
"Heroin and methamphetamine, along with other drugs yet to be identified, are suspected in these overdoses. Officials believe that the presence of fentanyl was also a factor. In the case of the fatality, the drug used is unknown at this time," a release from Oneida County stated.
The nine OD incidents last weekend brings the total to 14 this month.
In all of the non-fatal incidents, Naloxone was administered by either bystanders or first responders, which successfully reversed the drug overdose and saved lives, officials said.

Once again, the county's task force is trying to curb the what has become a nationwide drug epidemic. In that effort, they are reminding drug users of harm reduction methods, including not using drugs alone, and how easy it is to access Narcan, to reduce a potentially fatal overdose. Additionally, there are fentanyl test strips available locally.
To find out more about these harm reduction methods, or for more information on treatment and recovery option in Central New York, visit www.ocopioidtaskforce.org.
The county's Overdose Response Team provides free, anonymous 24/7 access to naloxone, fentanyl test strips and other wellness supplies at the new Public Health Kiosk located at the Giotto Center at 1002 Oswego St., Utica.
$1.2 Million WNY Home Has Its Own Huge Fishing Pond
Check out this million-dollar Western New York home that hit the market, which has its own huge fishing pond.
Michigan's Ugliest Creature: The Fish With Human Teeth
Colorado Fish: Which Ones are Safe to Eat and Which Ones are Not?
While Colorado is loaded with lots of different kinds of fish, there are a couple you want to avoid.
Be sure to check for any fishing advisories from the state of Colorado before you cast a line just in case you should avoid certain locations. Scroll on to see which fish are safe, which ones are not, and how often you can eat them.