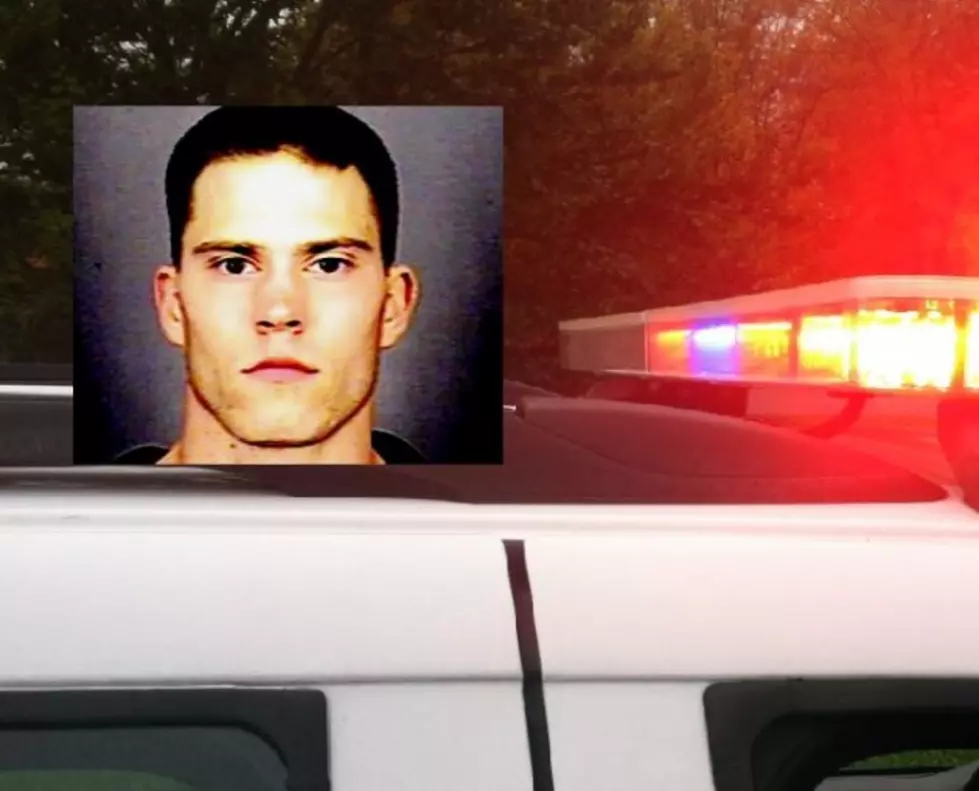 Clayton Whittemore Trial Expected to Continue Tomorrow in Rochester
Photo Credit: Monroe County Sheriff's Office (Clayton Whittemore), Kristine Belllino (police lights)
Testimony is expected to continue tomorrow in the trial of Clayton Whittemore, the man who allegedly confessed to killing his girlfriend in her dorm room at SUNY Brockport.
The judge in the case announced that there would be a day off today from the trial today.
Courtroom testimony on Monday, May 19, 2014 included statements from police officers who spoke with Whittemore shortly after he says he killed Alexandra Kogut in September 2012.
His attorneys are planning to seek a manslaughter conviction instead of a murder charge, claiming Whittemore was suffering from extreme emotional distress at the time of the killing.