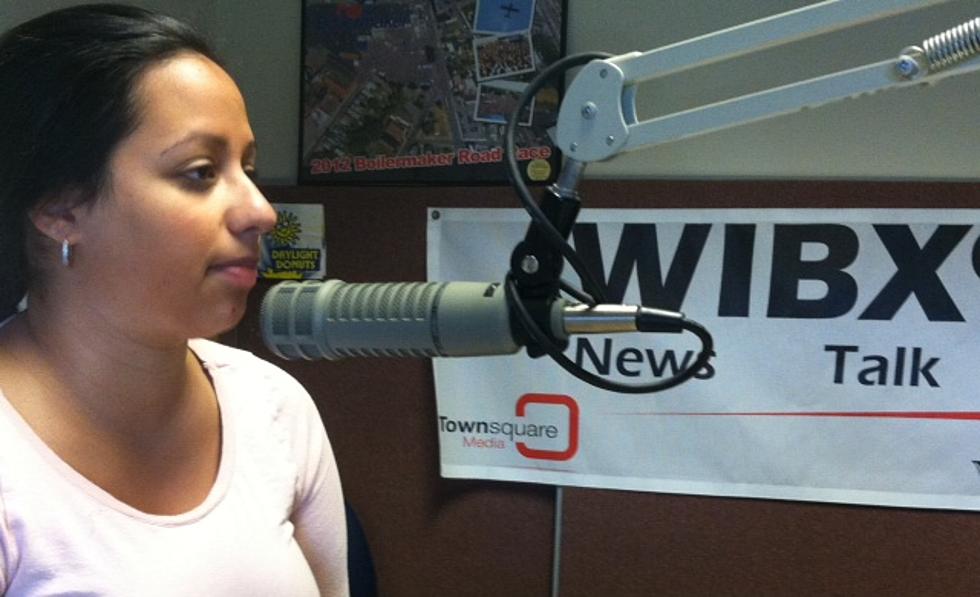 Colosimo-Testa to Mayor: "Your actions could potentially bring undue liability"
Kristine Bellino, WIBX
The fallout continued on Monday over the lurid charges against the acting Utica Fire Chief over his relationship with a young prospective fire recruit. Samantha Colosimo-Testa made public a letter she sent to Mayor Palmieri on Monday demanding details on the accusations and how the matter was handled by city hall.
"With the lack of information being released to the public about the recent events with the Utica Fire Department administration, I am officially requesting any and all detailed reports, with a timeline of exactly what transpired over the last several months with your "investigation" into the fire departments acting Fire Chief (John Kelly)," said Colosimo. The letter comes on the same day the father of a prospective recruit, Utica Fire Deputy Chief Mark Ambrose released a statement detailing his son's accusations of 'porn watching parties' and 'sex games' at the Utica fire station between 2015 and March of this year while Kelly was deputy chief and then acting fire chief.
"If you, the Mayor, knew about this incident for several months and chose not to take action, then shame on this administration who claims to have a zero tolerance policy for sexual harassment claims, when it is convenient. If there is a cover up and you were aware of this and didn't take action, then the mayor and all involved should resign," she said. "Public trust is fading fast," she added.
The accusations against acting chief Kelly began last week in a story that broke during the Keeler in the Morning program. Detailed text messages sent to Ambrose's son starting in 2015 when he was 23 years old, told a story of Kelly allegedly luring the young prospective recruit into the fire station deputy quarters after hours where the two and others allegedly watched porn, played sex games and masturbated. In March of this year, the son revealed the relationship to his father who took the accusations to Mayor Palmieri.  Palmieri released a statement claiming that no criminal wrongdoing had a occurred; however, one fire fighter had been disciplined as a result.
Earlier on Monday, in Ambrose's statement which was read on WIBX's First News with Keeler, Ambrose claimed that he reported the incident to Mayor Palmieri in March, only to be told with Ambrose in the room that a discipline had been issued and the matter was resolved. "I was naive for believing the right thing was notifying the people in charge so they would do the right thing." He went on to say, "it appears the new direction will be to divert and attack my family and me, I am informing the public so they are informed and can take whatever action they deem appropriate, whether at the polls or otherwise,'' the statement said.
Colosimo-Testa becomes the third city council person to call on the mayor for more details.  Last week, Councilmen Bill Phillips and Joe Marino both called for more details and asked the mayor to appoint a public safety commissioner, a position  Palmieri currently holds.  Click here to read Colismo-Testa's Letter to Mayor Palmieri