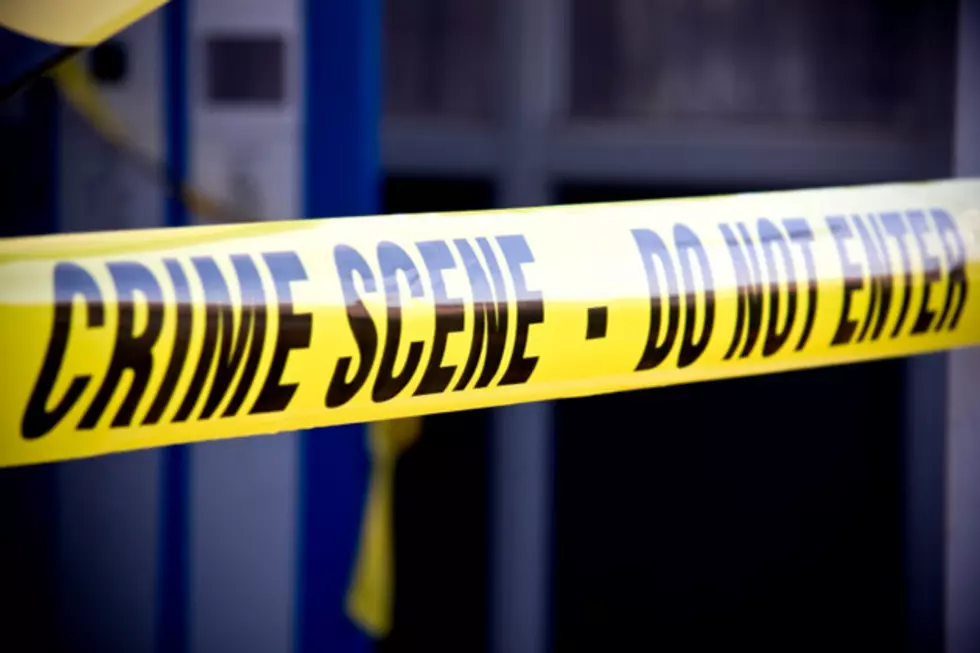 BREAKING NEWS: Body Found on Le Moyne College Campus
Brian Jackson/ThinkStock
A body has been found on the campus of Le Moyne College in Syracuse, New York. Two joggers were running near a wooded area by the college when they came upon the remains. The body appeared to have been possibly burned.
Another email has been sent to Le Moyne College students from college officials. It states the following:
The investigation into this incident is ongoing; the DeWitt Police Department is leading the investigation. The medical examiner has investigated at the scene and the body has been removed. There has been no identification made yet on the identify of the individual. The DeWitt Police Department will issue a press release later today that will state that the body is a women in her 50s and they don't believe there's any connection to Le Moyne College.
A group of joggers was running on a DeWitt trail in the woods near Thompson Road and Alden Avenue around 11:30 a.m. when they discovered a body, Capt. John Anton, of the DeWitt Police Department, said. The body's condition made the joggers question whether they had truly found human remains, Anton said.
There is no evidence yet to determine whether or not the body is that of a male or female. There is also no evidence yet to support whether or not the body is a student at the college. Le Moyne College security officials were knocking on students' residence doors to make sure everyone was accounted for, according to a Le Moyne student.
The Following is an E-mail Sent to Students from the College:
The DeWitt Police Department is currently investigating a suspicious death in the woods, in the northeast corner of campus; by the corner of Thompson Road and Springfield Road. The campus community is asked to stay away from this area to allow law enforcement to investigate. Additionally, the DeWitt Police Department are asking anyone who may have observed any suspicious activity, persons or vehicles in this area in the past 24 - 36 hours to email your tips or information to tips@townofdewitt.com. We will update the campus community when there is additional information to report.
The DeWitt Police Department is handling the investigation. This incident occurred during Le Moyne's family weekend.