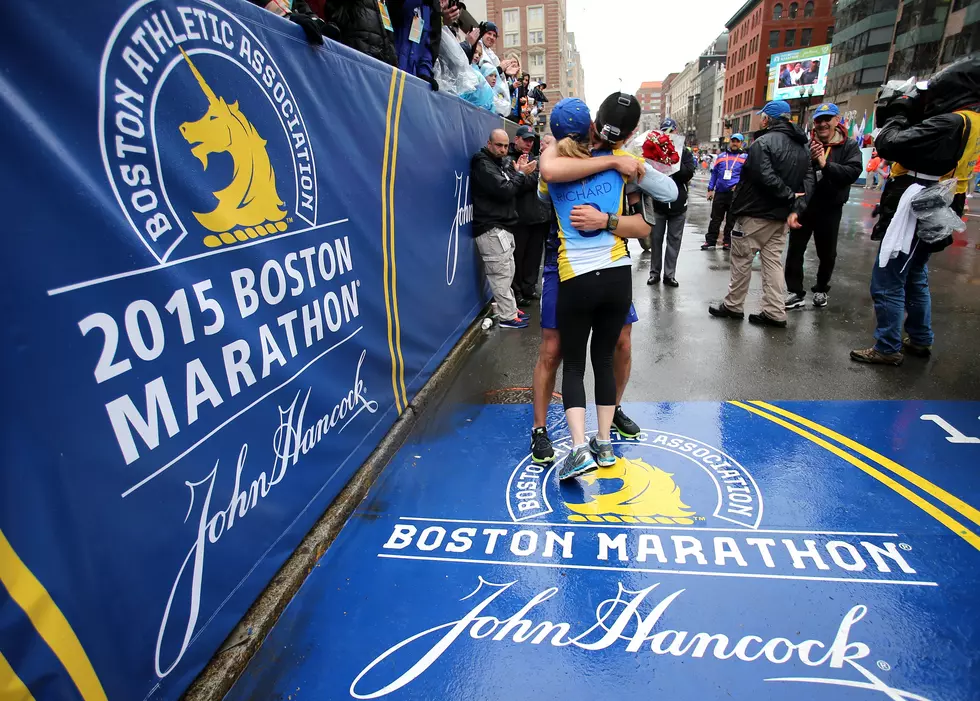 Documentary Chronicles Boston, 'Granddaddy of All Marathons'
Getty Images
BOSTON (AP) — A film about the Boston Marathon premieres this weekend, and it captures much of the race's colorful 121-year history.
"Boston" is the first feature-length documentary about the planet's most venerable footrace.
Matt Damon narrates the film, which chronicles how the race started with 15 runners back in 1897. Today, it's one of the world's most prestigious marathons.
Director Jon Dunham had 56 cameras rolling along the course to record the euphoria of athletes from around the globe reclaiming the marathon in 2014, a year after the deadly 2013 bombings.
The movie has its world premiere Saturday evening at the Boch Center's Wang Theatre. It will be screened at 450 theaters around the U.S. on April 19.
The 121st running of the Boston Marathon is Monday.