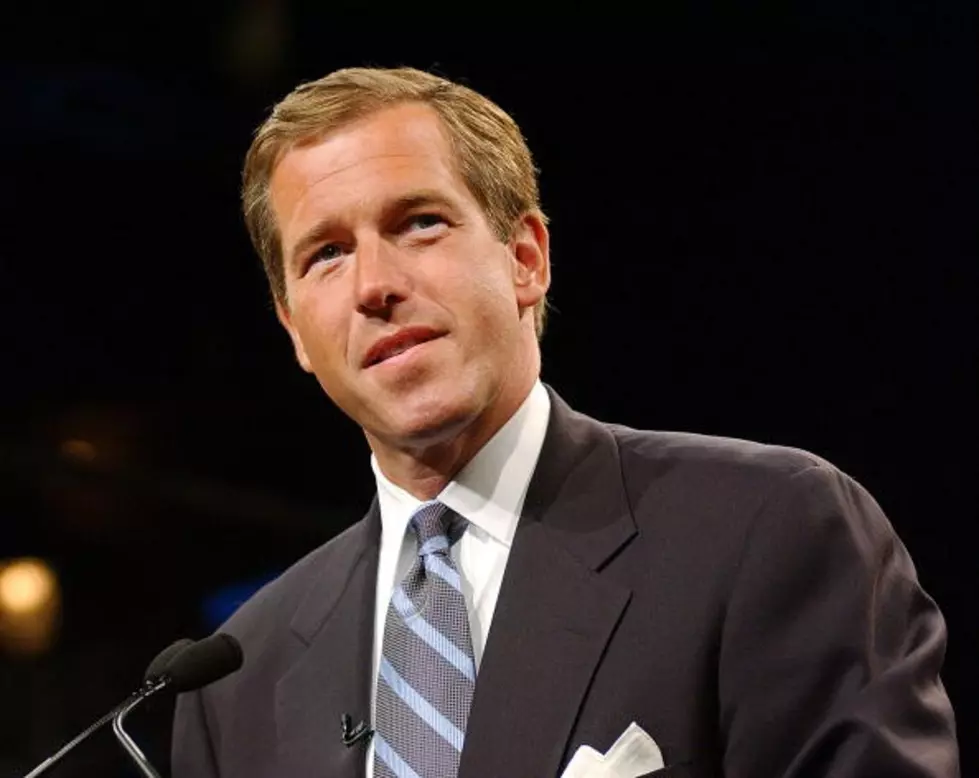 Does Everyone Deserve a Second Chance?
Photo Credit: Mark Mainz, Getty Images
NBC is suspending its "Nightly News" anchor for six months without pay after comments that he made that misrepresented events as they truly occurred.
Some say that is not enough, and that Brian Williams should be fired, not merely suspended, for violating the trust of the American people.
Do you think Williams should come back after the six month suspension or were his mistakes career-ending?