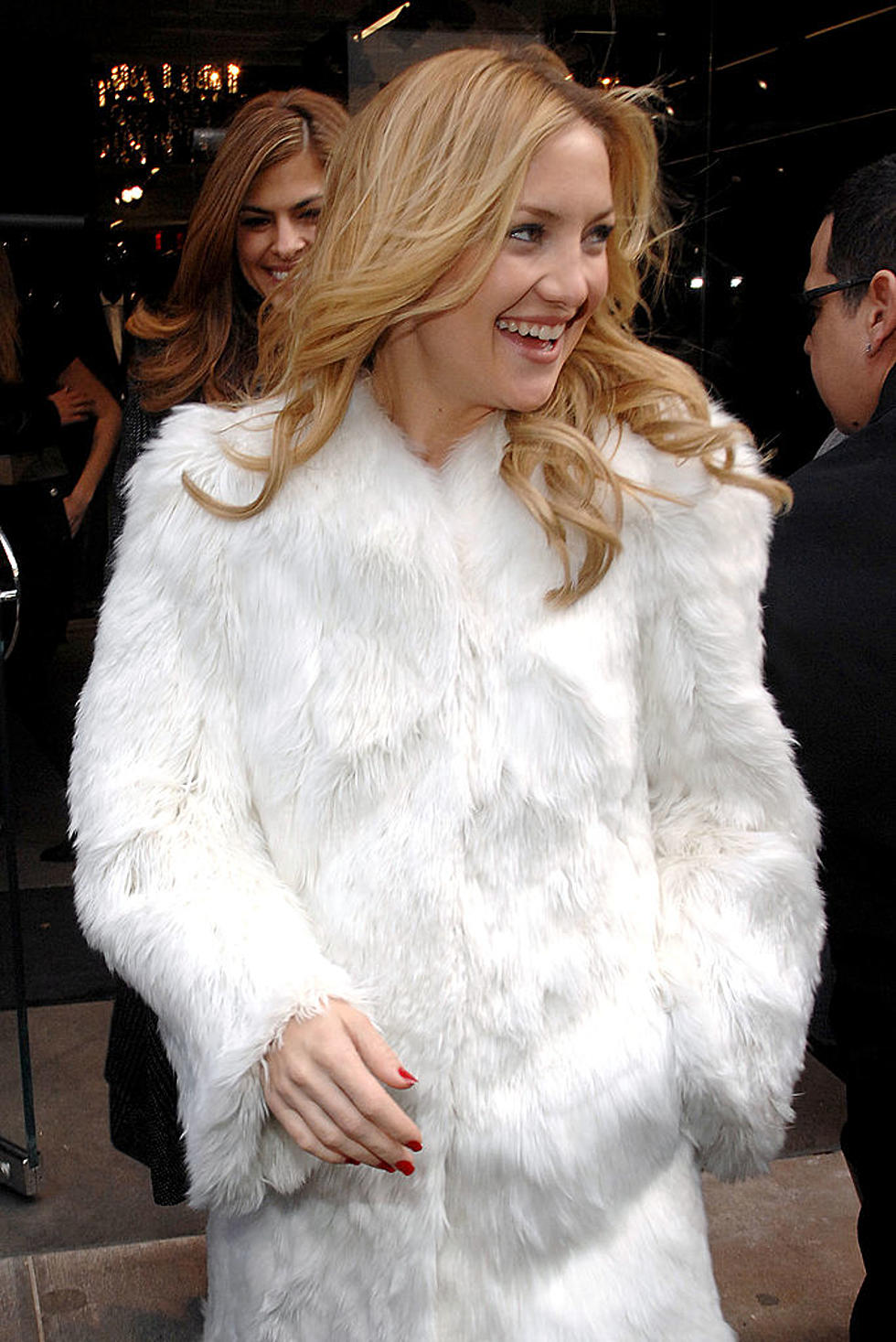 Dolce & Gabbana Drop Animal Fur Starting in 2022
FILE PHOTO: NEW YORK - DECEMBER 03: Actress Kate Hudson and Eva Mendes leaves the Dolce & Gabbana women's pre-fall 2008 collection at Dolce & Gabbana on December 3, 2007 in New York City. (Photo by Rob Loud/Getty Images)
MILAN (AP) — Dolce & Gabbana says it will drop the use of animal fur in all its collections starting this year, and transition to eco-friendly faux fur.
The Milan fashion house on Monday joined other luxury brands including Armani, Gucci, Prada and Moncler in adhering to guidelines set by the Fur Free Alliance. The alliance is a network of animal rights groups around the world.
Firefighters Work Together to Rescue Dog Stuck on Frozen Ice
Three emergency response teams in Onondaga County worked together to rescue a dog that became trapped on the ice after chasing some geese.
5 Most Dangerous Cities in New York State
The most dangerous places in New York State from
recent
crime data.
Mother Nature Buries Northern Oneida County in First Big Snowstorm of Season
The first massive snowstorm of the season was a doozy, at least for some. The Utica area only saw a few inches of lake effect snow but Northern Oneida County had more, a lot more.
5 Cheapest Places To Live In New York State
The most
affordable
cities to live in New York State.