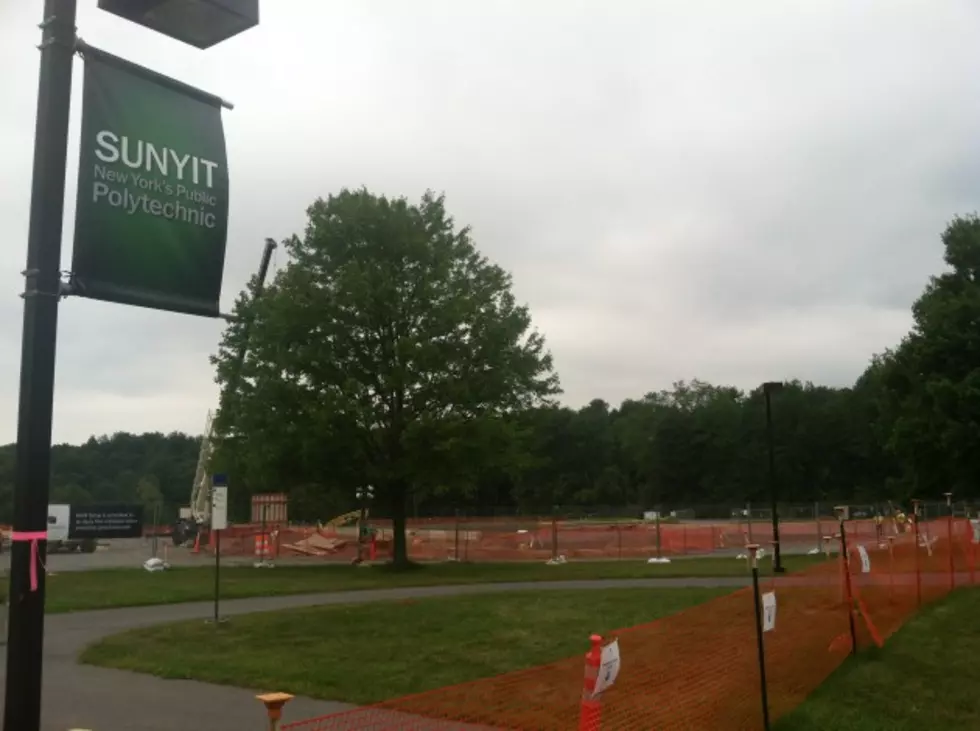 Empire State Development Approves $40 Million For State Projects
Luke Tubia, WIBX
Empire State Development's Board of Directors is approving over $40 million in funding for projects that will create over 1,000 new jobs and keep more than 2,000 in New York State.
The funding will support business growth and lay groundwork for future economic growth and job creation.
In the Mohawk Valley, Fort Schuyler Management Corporation will use a $15 million grant for a portion of the cost of the first phase of construction on the Quad-C at the SUNY-IT campus.
That project will include the building of a 253,000 square foot facility that will house clean rooms, labs and offices for the Quad-C.