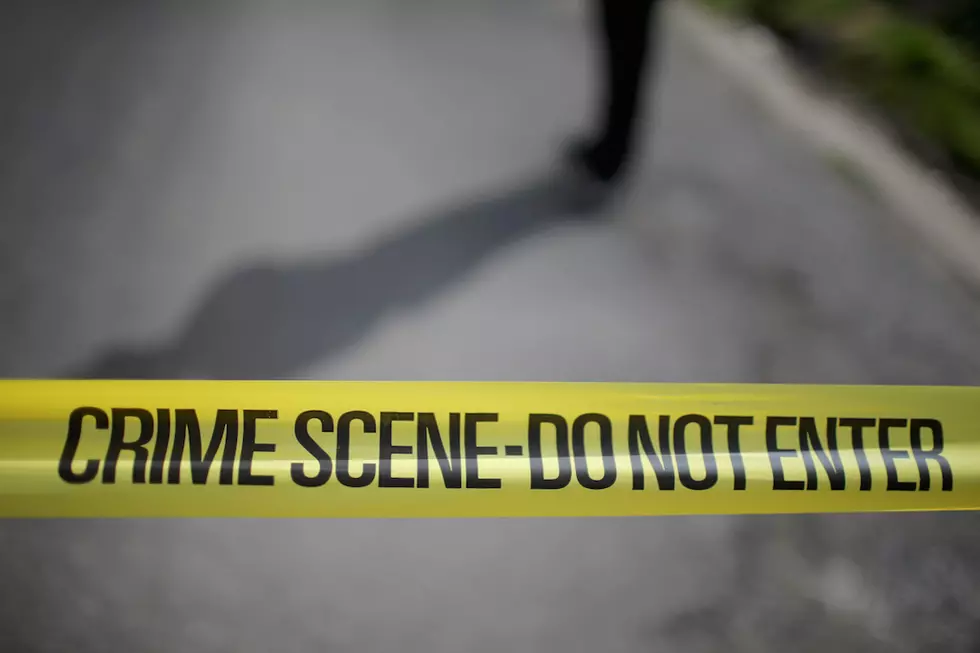 Facebook Killer Steve Stephens Found Dead in Pennsylvania
Christopher Furlong, Getty Images
The manhunt is over. Facebook killer Steve Stephens was found dead in Erie, Pa., on Tuesday morning (April 18), after being on the run from police for three days.
According to Erie News Now, Stephens shot and killed himself after a brief car chase with police. He was found deceased in a white Ford Fusion.
The 37-year-old Cleveland man was on the run since Sunday (April 16) after shooting a stranger in the head in Cleveland and posting the grisly footage on Facebook (the video has since been removed). The victim was later identified as Robert Godwin, a self-taught mechanic and grandfather of 14. He was shot while walking home from an Easter dinner.
In another Facebook video, Stephens claimed that he killed over a dozen people, but police said they have no knowledge of other victims.
The story is still developing...
10 Most Shocking Arrests in Hip-Hop