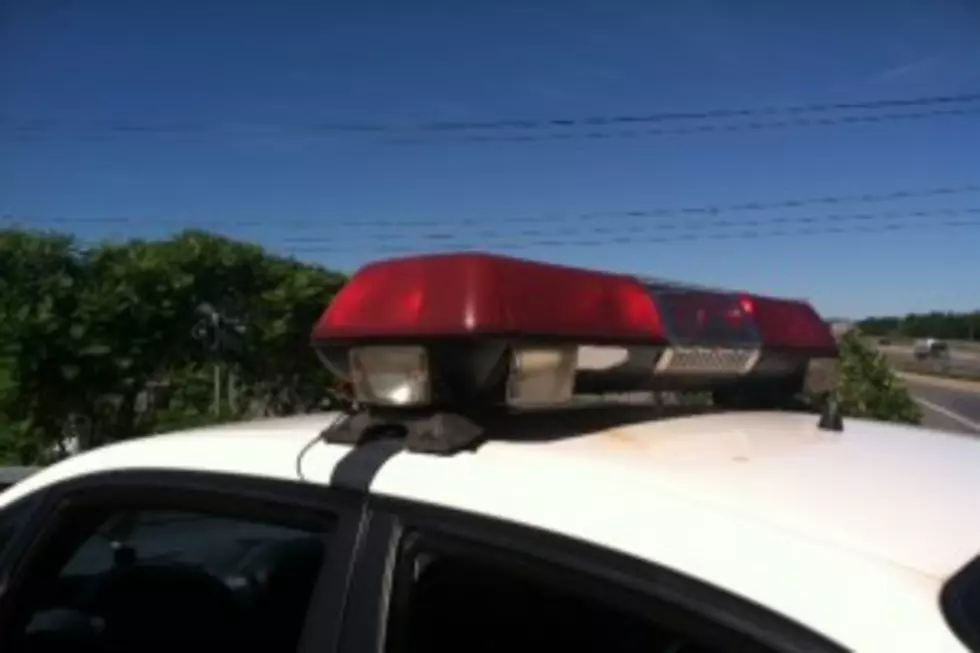 Woman Shot Dead Outside Bucky's Restaurant in Rome [UPDATE]
Kristine Bellino, WIBX
One woman is dead after a shooting in Rome early Saturday morning.
UPDATE: The woman has been identified as 22-year old Rose G. Ortiz.
Rome Police responded to a report of shots fired at Bucky's Restaurant just after 2:00 this morning.
Police say when they arrived on the scene they found a large crowd outside the restaurant and the victim with gunshot wounds.
She was brought to a Utica hospital where she was pronounced dead.
The investigation is continuing and anyone with information should contact Rome Police at 315-339-7715.
UPDATE 10/6 10:27 - Rome Police say the woman shot and killed over the weekend outside of Bucky's Restaurant on Floyd Avenue was not the intended victim.
Captain Tim Bates says they believe 22-year old Rose Ortiz of Rome was an innocent bystander and was not the intended target of the shooter.
Police are still searching for a suspect
Bates says many of the witnesses to the shooting are not being cooperative in the investigation.
Anyone with information is asked to call Rome Police.