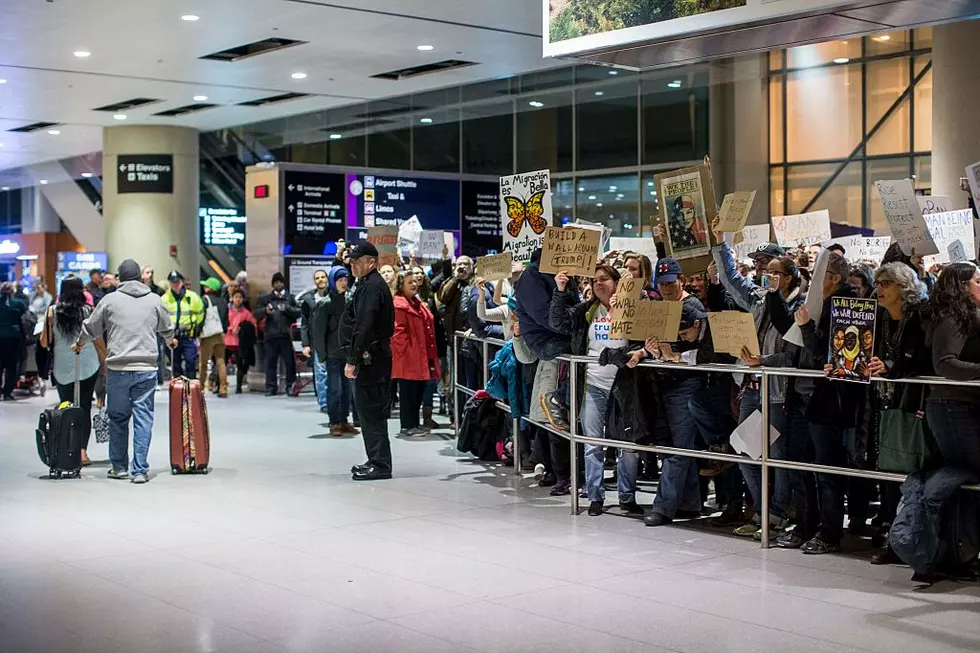 Free Legal Services Set For Detained Immigrants At Airports
Photo Credit - Scott Eisen / Getty Images
ALBANY, N.Y. (AP) — Gov. Andrew Cuomo says the state will provide free legal services to anyone detained at New York airports on immigration charges.
The Democrat says Tuesday that the move is in response to the U.S. Supreme Court's ruling upholding President Donald Trump's ban on travel from several mostly Muslim countries.
Cuomo says lawyers will be available through the Liberty Defense Project, administered by the Office of New Americans. Cuomo created the office in 2013 to help immigrants navigate the naturalization process.
The governor referred to the Trump administration's travel ban as religious discrimination camouflaged as national security.
The state has set up a new multi-lingual state hotline for people seeking immigration assistance: 800-566-7636.
The Liberty Defense Project was created in 2017 as the Trump administration's policies cracked down on immigration.