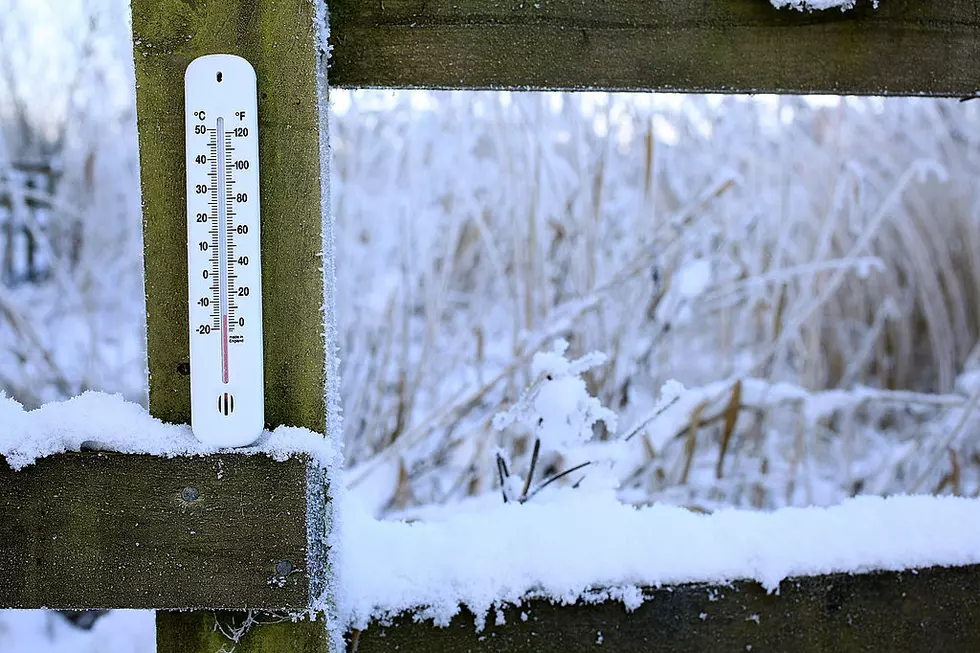 Frigid Subzero and Single Digit Temperatures to Continue Into New Year
Photo illustration by Christopher Furlong/Getty Images
The National Weather Service is warning that Central New York is set to be in a deep freeze well into the New Year.
For much of Central New York a Wind Chill Advisory is in place from Tuesday night at 9:00 p.m. to December 28th at Noon.
Temperatures are expected to be in the single digits or well below zero. One of the many dangers of these conditions include frostbite, which could occur with just 30 minutes exposure to the cold.
During the course of the advisory wind chills could bring temperatures as low as 25 degrees below zero. If you go outside be sure to bundle up and only go out when necessary.
Single digits and subzero temperatures are expected to continue at least until New Year's Day.