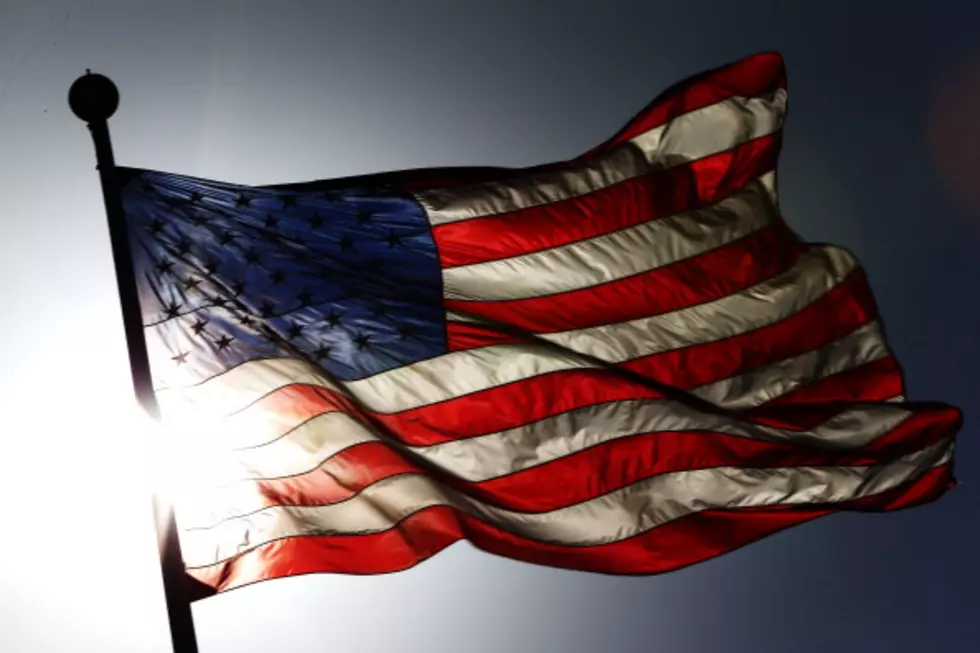 Governor Cuomo Directs Flags To Half Staff In Honor Of D-Day
Jonathan Ferre, /Getty Images for Texas Motor Speedway
Governor Andrew Cuomo has directed that flags on all state government buildings be flown at half-staff on Friday in remembrance of the 70th Anniversary of D-Day.
Cuomo says it's time to pause and remember the brave men and women who served in our nation's armed forces on both D-Day and throughout World War Two.
He says of the 900,000 New Yorkers who fought during the war, 37,000 of them did not return home.
Cuomo says we remember their sacrifice with honor.