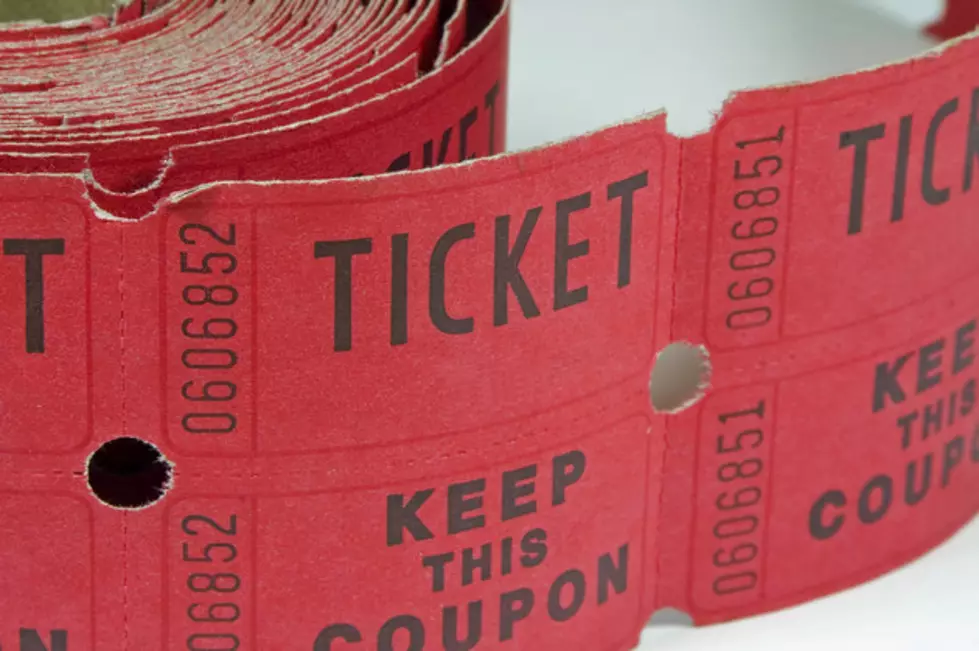 Governor Cuomo Proposes Legislation to Help Charity Raffles
Michael Mill/ThinkStock
Governor Andrew Cuomo has announced a proposal to modernize laws making it easier for charities to raise funds through gaming.
Cuomo says, "For too long, red tape and outdated laws on the books have inhibited the efforts of well-intentioned charities to raise crucial funds in support of their good work."
This proposal would allow charities to sell raffle tickets and conduct games of chance through use of checks, credit and debit cards. It would also allow for the sale of raffle tickets online.
State Senator Joe Griffo says, "I'm pleased the Governor has come around to recognize the importance of making it easier for charitable organizations to raise money, which the Legislature attempted to address last year by passing legislation I had co-sponsored. However, it is frustrating this has taken so long when we could have resolved this issue months ago."
The New York State Gaming Commission will conduct public hearings across the state over the next few months to see what other improvements could be made to the law.
---
MORE: Masonic Care Community Puts Pie In Faces In Celebration