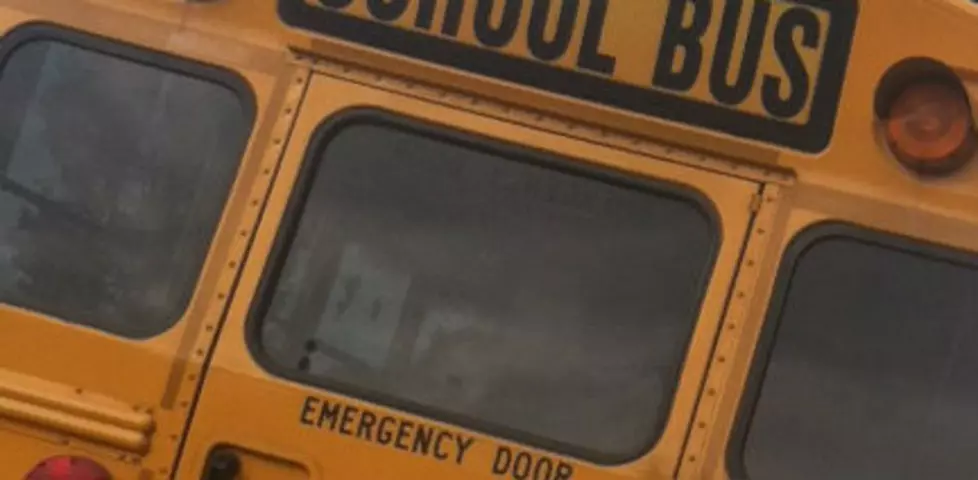 Herkimer Central School District Budget Revote Passes
Photo Credit: Kristine Bellino
Superintendent Robert J. Miller announced the following tally of the results:
The budget had failed during the original vote on May 19th by 518 to 463.  The bus proposition was defeated by a vote of 543:406.
A public hearing on the revised budget revote was held on June 8, 2015.