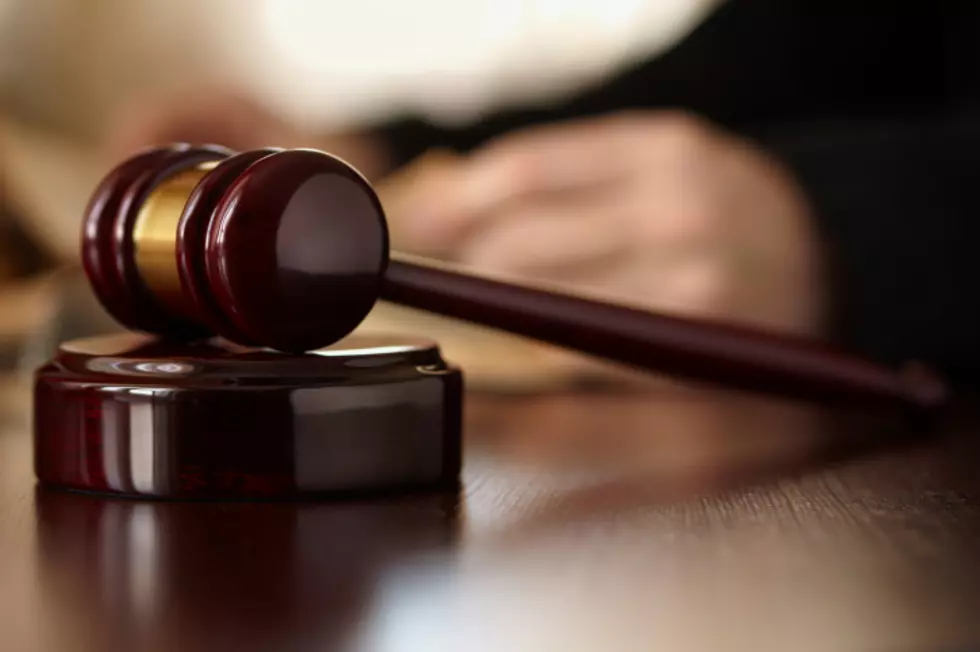 Holland Patent Man Pleads Guilty To Child Porn Charges
Photo Credit -Kuzma/Thinkstock
A Holland Patent man has admitted to trading child pornography on the internet.
The U.S. Attorney's Office says 29-year old John Angwin pleaded guilty today to distributing and possessing child pornography.
Authoriies say Angwin used the Kik Messenger application to distribute child pornography to other Kik users.
The execution of search warrants on Angwin's iPhones also revealed that he possessed over 1,500 images and over 150 video files depicting minors engaged in sexually explicit conduct.
Angwin faces 5 to 20 years in prison for the distrubution charge and up to 20 years on the possession charge when he's sentenced in February.
He'll also be required to register as a sex offender.