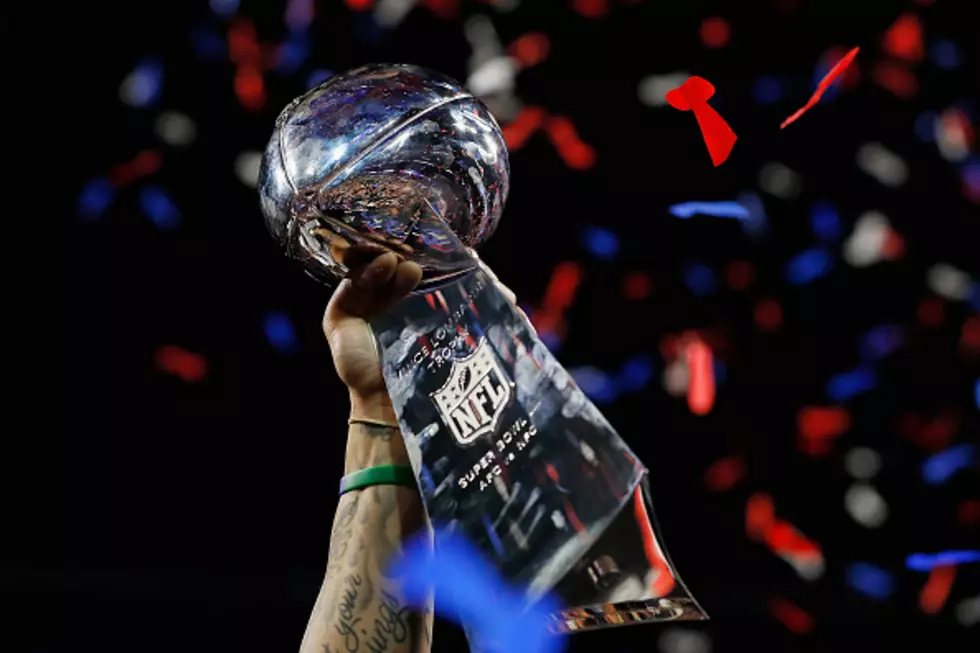 NFL Fans Making Fun of the Buffalo Bills 2024 Super Bowl Odds
Getty Images
The Buffalo Bills, along with 30 other teams, are watching the Super Bowl this Sunday from home. The Philadelphia Eagles take on the Kansas City Chiefs, which will be the Chiefs third trip to the big game in four years; they're 1-1 in the first two.
The Bills were the Super Bowl favorites heading into the 2022 season, which looked right for a long time. The Bills demolished the defending Super Bowl champion Los Angeles Rams, before dominating last year's number one AFC seed, the Tennessee Titans.

However, they didn't look like themselves after October and despite the 13-3 record, it didn't feel like they had the same odds heading into the playoffs. The Bills eventually lost to the Cincinnati Bengals in the AFC Divisional round.
Believe it or not, the Super Bowl odds for next season have already been released and it may surprise many to find that the Bills have the second best odds to win the Super Bowl in February of 2024.
The Chiefs are then only team with better odds, while the San Francisco 49ers are the third best odds; followed by the Philadelphia Eagles, Cincinnati Bengals and Dallas Cowboys.
It does feel like Vegas believes more in the Bills right now than the fanbase does. Perhaps that's because they're far away from it, which can be both good and bad. They aren't as into the team as we are to find the necessary flaws, but far enough away to still see what's great about the roster.
22 Famous Buffalo Sports Phrases Every Die-Hard Bills and Sabres Fan Knows
Being a sports fan in Buffalo is sometimes like knowing a different language. Here are 22 of our favorite Buffalo sports phrases you already know if you're a huge fan! And if you're new here, here's how to catch up.
16 Buffalo Bills With Some Of The Best And Worst Nicknames
15 Things You Should Never Do at a Bills Home Game
Things that are a no-no to do at a Buffalo Bills home game.