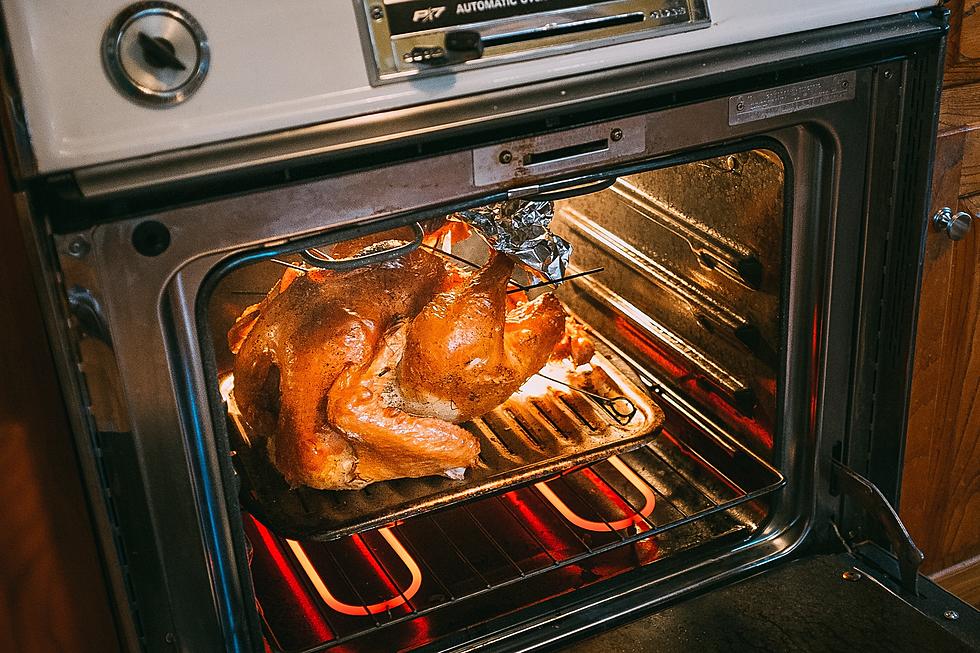 Rescue Mission Of Utica Grateful For 2,000 Pounds Of Turkey
Photo by Ashim D'Silva on Unsplash
Thanks to some generous gobblers, the Utica Rescue Mission now has 2,000 turkeys for Thanksgiving.
The local real estate firm Coldwell Banker Faith Properties donated 2,000 pounds of turkey to be split between the Utica and Rome Rescue Missions:
"It seems like salespeople are always asking and few ever give. That is what our company is about, and fortunately, we've been rewarded with a business second to none by our own communities, so it's a way to pay back," John Brown, owner of Coldwell Banker Faith Properties, said.
According to WKTV, the Rescue Mission does not have a branch in Herkimer County, so Coldwell Banker will assist in stocking the food kitchens in that county next week. The business has been doing this event for the past 10 years.
Help Local Residents At The Utica Rescue Mission
The Addiction Stabilization Center is an Addiction Treatment Facility located in Utica with the Utica Rescue Mission. Founded in 1890, this center has a long history of providing support and treatment to individuals suffering from alcoholism, opioid addiction, substance abuse, and drug addiction. The facility offers a range of programs and services aimed at assisting individuals in their journey to recovery.
This holiday season, help those on the road to recovery. Just choose the gifts you want to purchase and shop via the Rescue Missions Amazon Wish List. In a couple of clicks, you're done, and you've made a positive impact on someone going through a difficult time in their life.
You can read how to help out online here.
19 Upstate New York Farms To Buy Fresh Local Turkey's For Thanksgiving
Thanksgiving is almost here. Do you want to have a fresh local turkey served on your table? Here's 19 places to check out in Upstate New York recommended on social media. Have other places? Text us on our station app.
Gallery Credit: Dave Wheeler
City Cafe Of Whitesboro New York Is Here To Stay
Looking for vegan, vegetarian, and gluten-free dining options in Central New York? Look no further than
City Cafe
of Whitesboro New York.
Gallery Credit: Dave Wheeler